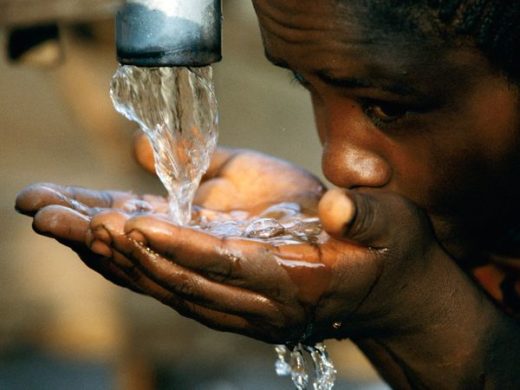 The Borehole Drillers Association of Nigeria on Tuesday urged the National Assembly to pass the Water Resources Management Bill into law to stimulate effective management of the country's water resources.
The President of association, Mr Frank Uzoma, told the News Agency of Nigeria (NAN) in Abuja that the bill, when passed and assented to by the President, would help to prioritise issues in the water resources sector via sound policies and programmes.
He said that the calculated policies and programmes should be created to promote integrated water resources management, adding that this would aid the country's efforts to maximise the benefits of the water sector.
Uzoma commended the Minister of Water Resources, Mr Suleiman Adamu, for his achievements in the water sector and efforts to tackle issues relating to poor water governance.
He said that the implementation of the water sector roadmap and passage of the water resources bill by National Assembly would also help addressing the menace of indiscriminate drilling of boreholes and check all imperfections in the system.
Uzoma urged the three tiers of government to invest more in water infrastructure, while allocating adequate funds to the sector, as part of efforts to prevent the outbreak of water-borne diseases.
He called for the establishment of a special intervention fund to support efforts of the association to acquire state-of-the-art drilling equipment and create employment opportunities for the people.
He added that the proposed fund would also facilitate the plans of the association to produce more water for domestic and agricultural purposes.

Load more