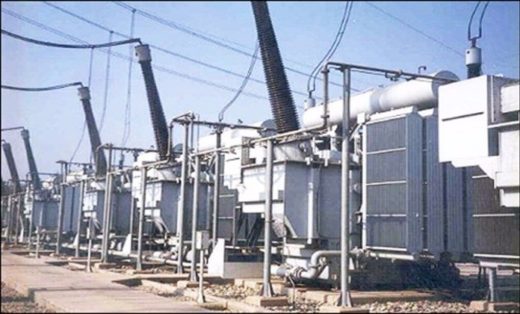 The Transmission Company of Nigeria (TCN) says the transmission station in Agu-Awka, Awka South Local Government Area of Anambra is being repaired to restore power supply to the state capital.
The fault has thrown the state capital and its environs into darkness for over one month.
Mr Abdulkareem Labaran, the Assistant General Manager (Operations) in Enugu office of TCN, told NAN on Tuesday in Awka that repairs were already on in the transmission station.
Labaran appealed to electricity consumers in the areas affected by the blackout for more time and gave an assurance that engineers were working round the clock to restore the station to normalcy.
He said the problem was not vandalism-related but normal technical issue.
Labaran, however, did not give a specific time within which the repairs work would be concluded.
"Work is going on and we are monitoring the development. I am sure in the shortest time the whole thing will be over.
"I cannot give you a definite time because it is a technical issue. In fact, we ought to have completed it last week but as we were about finishing, another problem developed.
"We are appealing that they give us more time. Our men are there working round the clock and throughout the week.
"It is a peculiar case because the transformer is a mobile one and what they are working on is inbuilt unlike the other normal ones.
"Where the spare parts are not available, our men apply ingenuity by fabricating,'' he said.
The Enugu Electricity Distribution Company (EEDC), however, exonerated itself from being responsible for the outage in the area.
Mr Chukwuemeka Ezeh, the Head of EEDC Communication Department told NAN that the power outage experienced in Awka was as a result of a breaker fault at the TCN Station, Awka.
"This affected supply to our Agu Awka Injection Substation, which feeds Awka and other neighbouring towns.
"It is important to stress that this is not EEDC's fault but that of TCN,'' he said.
A team of engineers were seen working on the faulty transmission station when a NAN correspondent visited on Tuesday.

Load more