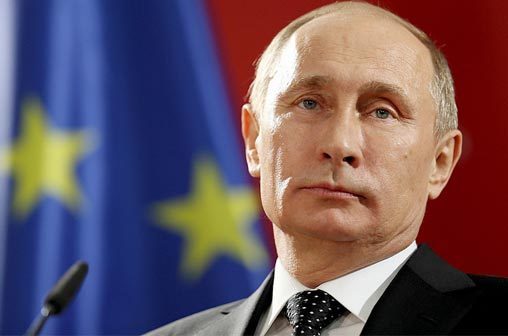 The Russian Central Election Commission (CEC) registered on Tuesday incumbent Russian President Vladimir Putin as a candidate for the upcoming election.
The Russian presidential election will be held on March 18.
"The Central Election Commission rules to register candidate for the post of President of the Russian Federation Vladimir Putin," the decree, adopted at the CEC meeting, read.
The document said that Putin was registered at 11:25 a.m. local time (08:25 GMT).
The registration certificate has already been given to Putin's authorised representative.
Putin is participating in the presidential race as an independent candidate.
Due to this fact he was obliged to collect at least 300,000 signatures across Russia.
Putin's campaign activists have provided the CEC with 314,837 signatures gathered in all regions across the nation.
On Friday, a CEC working group considered the results of verification of signatures in support of Putin.
On the same day, the CEC said there was a record low number of invalid signatures in support of Putin's re-election bid.
On Monday, Putin's campaign headquarters Press Secretary, Andrei Kondrashov said, citing a CEC protocol, that the papers provided by Putin's campaign officials to the election commission confirm the incumbent president's right to be registered as a candidate.

Load more