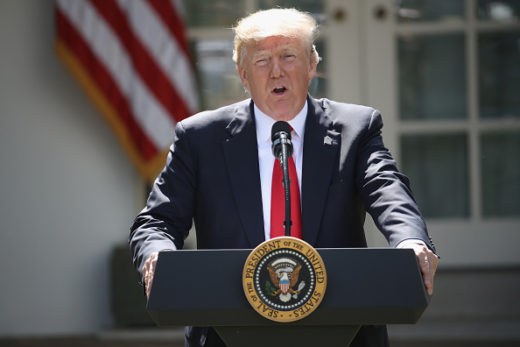 The U.S. has sanctioned four military and militia leaders in the Democratic Republic of Congo (DRC) for engaging in "destabilising activity" that has prolonged the conflict in that country, the U.S. Treasury Department said.
Those sanctioned included Brig.-Gen. Muhindo Mundos, accused of a brutal crackdown on civilians in his sector.
Others are senior rebels from three different militant groups: Gedeon Mutanga, Guidon Mwissa and Lucien Nzabamwita, the department said in a statement.
The U.S. action came days after the UN Security Council blacklisted the men for "planning, directing, or committing acts in the DRC that constitute human rights violations or abuses or violations of international humanitarian law."
The UN accused Mundos of being the commander of the Congolese army's military operations against the Allied Democratic Forces (ADF), a Ugandan Islamist group, in the country's Beni region from August 2014 to June 2015.
UN said 400 civilians were massacred in attacks attributed to the ADF in that period, and the UN says Mundos was involved.
UN also accused Mundos of recruiting and equipping ex-combatants from local armed groups to participate in extrajudicial executions and massacres by the ADF.

Load more