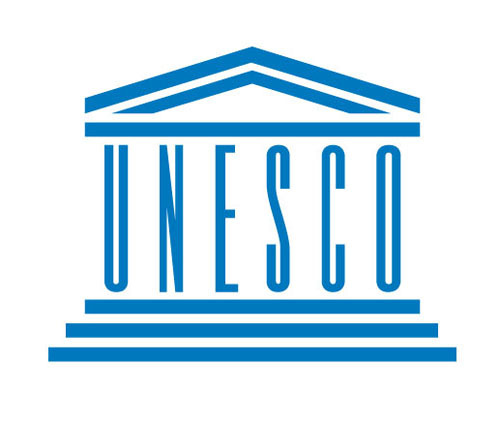 The United Nations Educational, Scientific and Cultural Organisation (UNESCO) on Tuesday reassured Nigeria and other member states of its commitment to reforming the Education and Information, Communication Technology (ICT) system.
Mr Yao Ydo, Regional Director, UNESCO, made the promise in Lagos on Tuesday at the maiden edition of the Association of Communication Scholars and Professionals of Nigeria (ACSPN) Eminent Persons Strategy Series.
The Series, with the theme `The 21st Century Youths and the Future of Communication in Africa` took place at the Caleb University, Imota, Lagos.
Ydo said such support was inevitable due to the need to adopt new ways of approaching education.
"The old ways of learning across the continent were not getting the desired results.
"Many Africa nations are now focusing on ensuring that people become more literate in Information Communication Technology.
"The new approach to communication education is providing expanded opportunities for African countries.
"To meet up with the needs of our youths and nations, there is need to redefine our learning content and pedagogy is a must,'' he said.
Ydo said that current approach in teaching and learning environments are inadequate to support learning needs.
"Today, shift in labour market trends and skills shortage in the global workforce have highlighted widening inadequacies in the youth preparedness, and a growing concern on the potential economic and global crisis ahead.
"The present approaches to teaching and learning environments are inadequate to addressing and supporting the 21st century learning needs.
"As societies become more knowledge based, there is need for institutions to manage the type of information and skills that could tailor and mentor our growing youth,'' he said.
According to him, the key focus of 21st century learning should be an adaptation to keep pace with demand and expectations.
Ydo said the UNESCO office in Nigeria in collaboration with the National Open University (NOUN) was addressing barriers to accessing information and knowledge by promoting and Open Education Resources (OER).
"An example is the ongoing training of 400 youths in the UNESCO Youth Mobile Initiative project, with the collaboration of the Federal Capital Territory Administration.
"We have also started talking to the Lagos State Government with the hope to empower over 4000 youths within two years on Apps development,'' he said.
In his address , Prof. Ayandiji Aina, Vice-Chancellor of the university, said equipping the youth with 21st century ICT skills was key to addressing societal problems and maintaining high education standard in Nigeria.
Aina commended the organisers of the event for the initiative.
He said that the university would continue to collaborate with the ACSPN and UNESCO in exploring new methods of communication and technology for rapid growth.

Load more