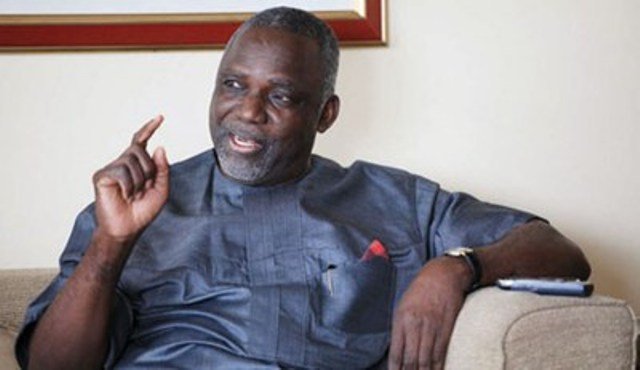 The former Minister of Power, Prof. Barth Nnaji, has urged the Federal Government to concession most of the major roads in the country to address their poor state.
Nnaji told the News Agency of Nigeria (NAN) in Enugu on Wednesday that concession would allow for proper maintenance and construction of new ones.
"The roads is important. My view is that the patch work that is normally done by the Federal Government on the major highways cannot be the way to continue to do the highways.
"For example Port Harcourt-Enugu Highway or an Enugu-Onitsha Highway should be the major highways of this nation, this region and they should have, maybe six lane highway. It should be six lane Highways.
"And should be maintained better. To do it, because of the come and go way its been done now; perhaps concession is the better way to do it.
"So that when the roads are concessioned, you will have assurance that you could literally go from Port Harcourt to Enugu in almost two hours.
"If you have to pay toll at the end of your trip, most people will prefer to do that; than to have their vehicles damaged on the way because of bad road and the stresses of having to travel on bad
road.''
Nnaji, who was also former Minister of Science and Technology, urged the Federal Government to be more proactive in solving the road infrastructure challenge of the country.

Load more