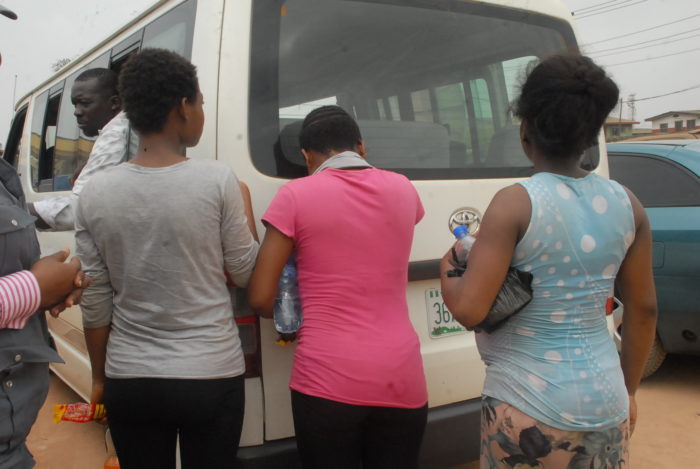 Kazeem Ugbodaga
The Lagos State Government has shutdown an illegal orphanage at Igando area of Lagos and rescued three teenage pregnant girls and two children.
The government has also issued a 14-day ultimatum to operators of unregistered orphanages and homes in the State to register their homes or risk forfeiture of their facilities.
The Enforcement Unit of the Ministry of Youth and Social Development, acting on an information received from the Lagos Police Command, Gender Unit, Ikeja and shutdown Holy Infant Orphanage for not being registered with the government.
The illegal orphanage is located at 3, Alhaji Jimoh Sodiq Street, Igando, Lagos.
According to the Commissioner for Youth and Social Development, Agboola Dabiri, the existence of illegal orphanages and homes not duly registered with government made such facilities susceptible to unscrupulous practices capable of negatively affecting the image of the state government and the public at large.
Dabiri stated that henceforth there shall be no more hiding place for owners of illegal homes if they failed to comply with the laid down standard by the body regulating activities of orphanages, motherless babies and correctional homes in the state.
"It is mandatory for all orphanages, home owners and operators in Lagos State to register with Lagos State Ministry of Youth and Social Development, those who are yet to do so must comply within 14 days from now to forestall closure of such illicit homes." he said.
Among other allegations leveled against the supposedly owners of the sealed Home was that the orphanage did not have the approval of the state government to commence operation as the operators had earlier been denied certificate of operation due to unavailability of necessary facilities.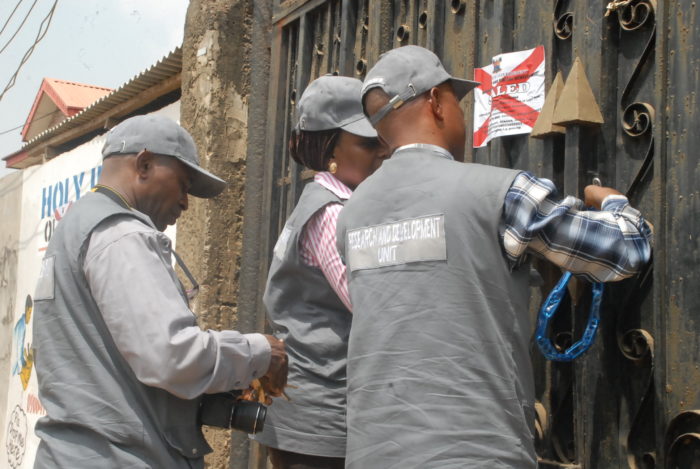 However, the operator of Holy Infant Orphanage, Mrs. Binta Adebayo who claimed that she was still processing the certificate of operation with the state government, denied running the Home with an ulterior intention.
The three pregnant ladies rescued from the Home are Favour Osikweme 19, Precious Emmanuel 17 and Onome Oputi.
The allegation levelled against the couple are still being investigated by the Nigeria Police Force.

Load more