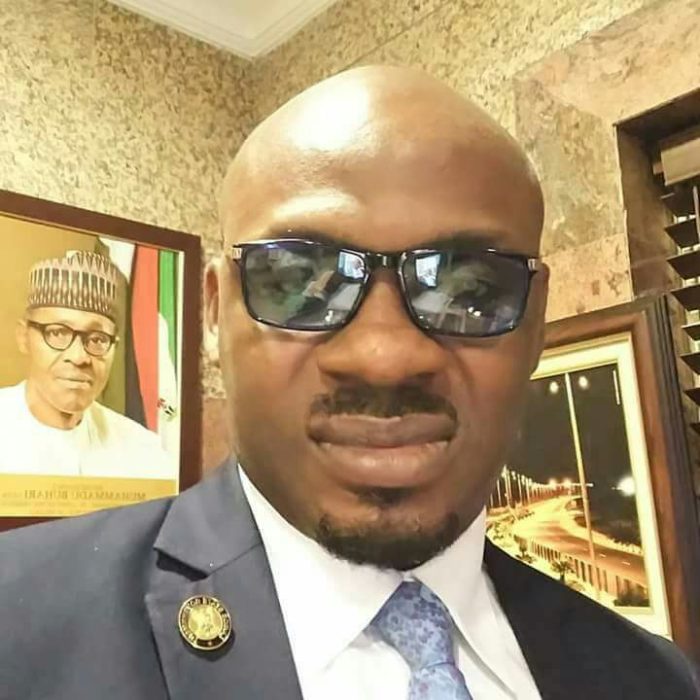 The Lagos State Traffic Management Authority (LASTMA) has warned officials of Local Government to stay off the road and stop extorting and harassing motorists.
The government warned that its directive ordering Local Government traffic officials to vacate roads in the State and desist from controlling and enforcing traffic laws was still very much in force.
General Manager, LASTMA, Mr Olawale Musa, while addressing motorists and commuters who had come to complain about excesses of LG officials at the agency's head office in Oshodi, Lagos, Southwest Nigeria said for the avoidance of doubt, the order was still operational on all roads in the State.
The complainants had besieged LASTMA's office to report the activities of Local Government traffic officials operating in mufti who were fond of arresting and towing their vehicles to Local Government offices and facilities.
According to them, many motorists have become victims of the said Local Government traffic officials' arbitrariness, lack of respect for rule of laws, assault, and illegal apprehension of vehicles, outright extortion and humiliation across the State.
One of the motorists, Otunba Olawale Yunusa, who spoke on behalf of the complainants, said if remain unchecked, the activities of the said Local Government traffic officials were capable of disrupting free flow of traffic, social economic progress of the State, as well as undermine government's efforts toward boosting tourism and security.
Responding, Musa said LASTMA had been inundated with motorists' complaints about the activities of such unscrupulous elements, saying that the ban on the activities of Local Government traffic officials from controlling and enforcing traffic laws across the State was a government response to clarion call to curb their nefarious activities.
According to him, "The Local Government traffic officials are in the habit of displaying lack of professionalism in their conduct; they are improperly tutored in the act of managing traffic; they are ill-structured and dis-organised, and they lack respect for motorists and members of the public.
"Many of them are attached to aprons of vested narrow interest and coupled with the fact that the whole arrangement is more of job for the boys and therefore operate in anything goes manner."
While assuring members of the public that the proscription of the activities of the said LG traffic officials by the current administration stands, Musa enjoined motorists accosted by such officials not to yield to their intimidation and demand for money irrespective of location being taken to.
He said: "We have been consistent in our position that no other government official at the State and Local Government level is assigned statutory responsibility of controlling and managing traffic in the State outside the traffic officials of the Lagos State Traffic Management Authority (LASTMA). Therefore, motorists and commuters should not yield to demand of any individual not in LASTMA uniform to take advantage of them."
Besides, the LASTMA boss said the agency was determined to sustain and improve on the existing tempo, reduce travel time and maintain discipline among the traffic officials.
He said over 12 people have been arrested by a special team set up to curb such nefarious activities in the last one month, just as he advised motorists to report anybody not in LASTMA uniform attempting to arrest or extort them to the nearest police station or any other law enforcement Agency.
It would be recalled that the State Government, in efforts to improve traffic control, had recruited additional traffic officials and provided LASTMA with additional patrol vehicles, power bikes, training of personnel and materials of controlling and managing traffic.

Load more