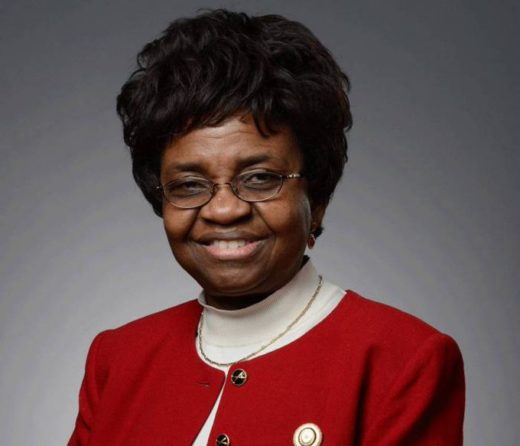 The National Agency for Food and Drug Administration and Control (NAFDAC) has destroyed fake, expired and unwholesome products worth N80 million.
Prof Moji Adeyeye, the Director-General, NAFDAC, destroyed the drugs at a site in Kuje, FCT-Abuja, on Wednesday.
She said that the products were seized in the Federal Capital Territory and Nasarawa State.
Adeyeye explained that the destruction was a periodic exercise in NAFDAC to get rid of fake, expired and unwholesome products from the market.
She said that this development showed that her agency was winning the war against counterfeit drugs in the country.
"The fake and expired products we are destroying today are worth over N80 million and they were collected from FCT and Nasarawa State.
"It will interest you to know that some of the expired products were voluntarily handed over to NAFDAC by the owners while others were mopped up from shelves by our task force," she said.
Adeyeye disclosed that within the period, the agency arrested those involved in the dealings of the fake and counterfeit drugs.
She added that some have been prosecuted while others were facing trials in court.
The director-general said that the agency would not relent in its efforts in ensuring that those involved in fake, expired and unwholesome products face the wrath of the law.
She commended other government agencies like the Police Force, Nigeria Custom Service, Nigeria Security and a Civil
Defence Corps, Consumer Protection Council (CPC) and Pharmaceutical Society of Nigeria (PSN), among others, for their support.
The destruction was witnessed by representatives of Customs, Police, CPC and PSN.

Load more