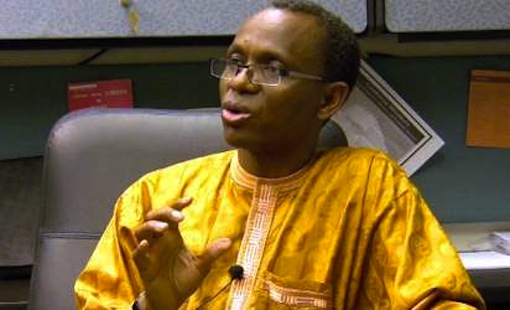 The Kaduna State House of Assembly on Wednesday confirmed Alhaji Ibrahim Sambo as a Permanent Commissioner in the State Independent Electoral Commission (SIECOM).
Sambo was nominated by Gov. Nasir Ahmed el-Rufai to serve as Permanent Commissioner in the commission.
The nominee appeared at the House plenary presided over by the Speaker, Alhaji Aminu Shagali, where he was screened and confirmed.
"We are appealing to you to conduct free and fair local government elections coming in the next three months,'' Shagali said.
In his remarks during the screening, Alhaji Abdulwahad Idris, the member representing Ikara constituency, said the nominee was a man of proven integrity who had  held many positions of responsibility in the state.
READ: Senate rejects committee's shoddy report on Benue Killings
"He has proved himself as hardworking, honest  and  transparent person.
"In view of this, Alhaji Ibrahim Sambo as a commissioner will ensure fairness and transparency in any election that will be conducted under his watch,'' Idris said.
The lawmaker subsequently moved a motion that the nominee should be confirmed and allowed to take a bow and leave.
Responding, Sambo assured the members of the Assembly that he would work diligently to ensure credible elections in the local governments.
Sambo was the former Permanent Secretary, Ministry of Rural and Community Development.
Sambo, who has  a Masters Degree in International Affairs and Diplomacy (MIAD) , was born in 1960 in Ikara Local Government Area of the state.

Load more