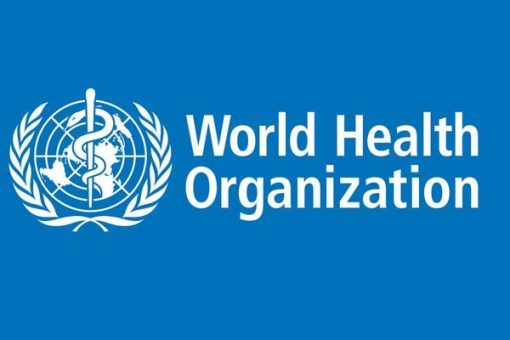 The World Health Organisation (WHO) says it targets to immunise 1.2 million people against yellow fever in Borno.
Mr Terna Nomhwange, the WHO Country Representative and National Surveillance Officer, said this while speaking with newsmen at the inoculation centre in Bakkassi Internally Displaced Persons Camp (IDPs) in Maiduguri.
According to Nomhwange, about one million doses of vaccines have been provided for the exercise in the 288 wards of the 25 selected local government areas in the state.
He noted that WHO was already working with the Federal Government and other implementing partners to control spread of the disease in 16 states of the country in the past five months.
Nomhwange identified the states to include Abia, Anambra, Enugu, Kano, Katsina, Kogi, Kwara, Kebbi, Lagos, Nasarawa, Niger, Oyo, Plateau and Zamfara among others.
"WHO is responding to the outbreak with multi-Agency, Multi-partners Incident Management Centre and an Emergency Operations Centre (EOC) has been established to monitor the outbreak,'' he said.
The Country Representative said it was observed that the most affected population were youths aged between 20 years as well as the younger generation, who accounted for 65.9 per cent of the cases.
Nomhwange said that fatality rate for all cases, which included suspected, probable and confirmed was 21.1 per cent, while 28.1 per cent were confirmed cases.
"The exercise targets infants of nine-months old and those from one to 45 years of age for immunisation against the disease.
"The aim is to control transmission in line with the strategy for the elimination of Yellow Fever Epidemic by 2026,'' he said.
According to him, there is presently a moderate risk of regional spread due to the proximity of the affected states.
He said to this end, WHO recommended vaccination against yellow fever, especially in the IDPs camp.
"You may ask why we are here in Borno, we took particular interest in Borno and the IDPs camp because of the peculiarity of the living conditions of the IDPS.
"Yellow fever is mostly transmitted by mosquitoes and we believe there is a high chance of the spread of the ailment, because of the peculiarity of the environment in the IDPs.
"This is why we are taking proactive measures to nip the scourge in the bud.
"So, we are now in Bakkassi. We are hoping to have our teams in Gwoza and other vulnerable areas for this exercise before the week runs off.''

Load more