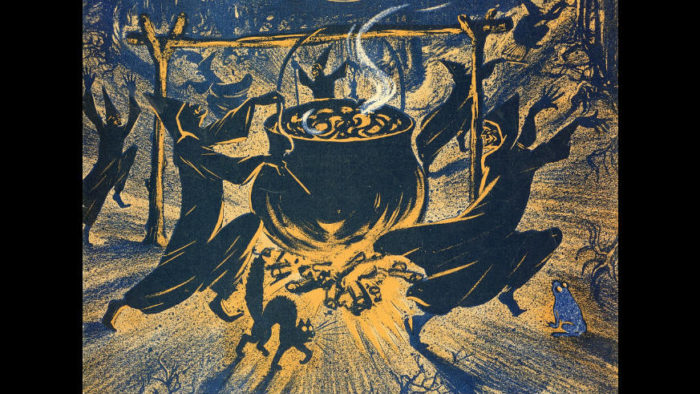 The Zambian government on Tuesday denied media reports that it intends to consider research on witchcraft as a science.
Witchcraft or witchery broadly means the practice of and belief in magical skills and abilities exercised by solitary practitioners and groups.
Witchcraft often occupies a religious divinatory or medicinal role and is often present within societies and groups whose cultural framework includes a magical worldview.
Chief Government Spokesperson Kampamba Mulenga said such reports were blatant falsehoods.
"We are aware that there is a group of people that are spreading malicious statements through various media platforms, bent on destroying government's image,'' she said in a statement.
According to her, the government could not start advocating for witchcraft practices as the country was a declared Christian nation.
"Christianity and witchcraft are poles apart and cannot co-exist,'' she added

Load more