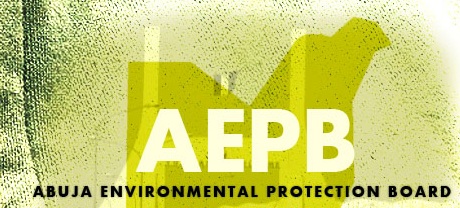 The Abuja Environmental Protection Board (AEPB) on Thursday warned Abuja residents to desist from defacing the city with illegal structures or risk the demolition of such structures.
Alhaji Baba Lawan, the Director of AEPB, who gave the warning in an interview with newsmen in Abuja, said that Abuja was a model city, whose original design ought to be preserved at all costs.
He said that the erection of illegal structures in Abuja had negated the master plan for the nation's capital, thereby defacing the city and distorting its development patterns.
The director expressed concern over the growing number of illegal structures such as gardens, building block industries and carwashes by the roadside across the city.
According to him, these structures are erected whereas there was no provision for them in the original plan of the Federal Capital Territory (FCT).
"Abuja is a model city and you cannot just come in there and settle anyhow.
"You see carwashes, block industries, illegal gardens along all the roads and expressways; these structures have distorted the original design of Abuja.
"The detergent coming out from these carwashes is polluting the environment and there is no provision for carwashes by road shoulders.
"These are expressway shoulders and the activities of carwashes are fast becoming a nuisance to the entire environment,'' he said.
READ: NDIC, ICPC partner for zero tolerance on corruption
Lawan encouraged residents living around such illegal structures to report them to the appropriate authorities for swift action and sanctions against the offenders.
According to him, the rising wave of criminal activities in the nation's capital can be partly attributed to these illegal structures, since the details on the people living in those structures may not be easily ascertained by officials of the FCT Administration (FCTA).
"You never can tell who is who in your environment, since such people did not obtain permission from the authorised agencies before putting up their structures; this has caused a lot of nuisance in Abuja,'' he said.
The director, however, warned that AEPB would not relent in its efforts to demolish illegal structures, as part of efforts to keep the city clean and safeguard its original design.
He also warned government agencies, private developers and members of the public to wary of fraudsters who were fond of hoodwinking people into buying lands or structures in unauthorised areas across the city.

Load more