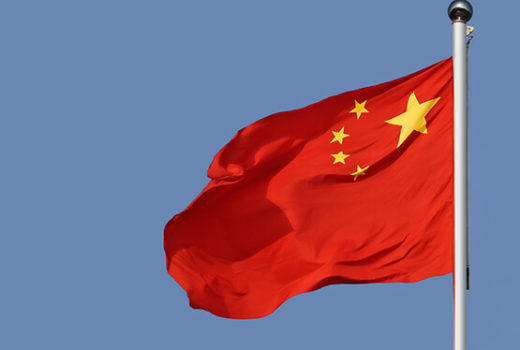 The Trade Volume between China and Nigeria was 13.8 billion dollars in 2017, according to the Chinese Ambassador to Nigeria, Dr Zhou Pingjian.
Dr Pingjian made this known when he paid a courtesy visit to Gov. Aminu Masari of Katsina State on Thursday in Katsina.
He also said that Chinese imports from Nigeria had also recorded increase during the period under review.
Dr Pingjian said that China would hold 'China International Import Expo' in November, 2018 with a view to opening its market wider particularly for Nigeria.
''This gives an opportunity for Nigerian states to promote their products.
''Nigeria can be a manufacturing home for Africa,'' he said.
READ: Sterling Bank shares drives turnover volume on stock exchange
He said that China was a reliable partner that could assist African countries to reach their potentials in international trade.
According to him, the bilateral relationship between China and Nigeria is now 47 years.
He said that his country always encouraged Chinese investors to look into opportunities in Africa with emphasis to agriculture, agro-processing, road construction and water supply among others.
The ambassador also announced a donation of N10 million by his country to the Katsina State Government to enhance healthcare delivery.
In his remarks, Gov. Aminu Masari, said the state government had reserved 800 hectares of land for the establishment of Economic Zone to take the advantage of Lagos-Kano-Jibiya economic corridor.
Masari said the government would provide all needed infrastructure and adequate security in the area.
He also said that textile industries would also be established in the state by private investors to improve economic activities in the state.

Load more