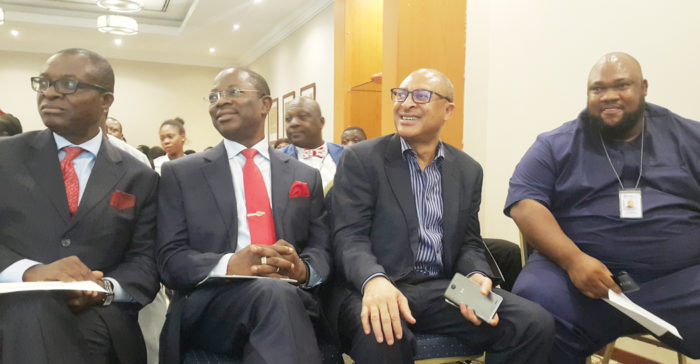 By Kazeem Ugbodaga
Inspiration Fm Radio Station is targeting to open 10 radio stations across the country in the next five years, said Mr Azubike Osumili, Group General Manager of the station.
Inspiration Fm currently operates three radio stations, which are: Inspiration 92.3 fm, Lagos; 100.5 fm, Ibadan and 105.9 fm, Uyo.
Speaking at the Meet and Greet Forum, organised by Inspiration 92.3 fm at the Protea Hotel, Ikeja, Lagos, Southwest Nigeria on Thursday, Osumili said the station aimed to build radio conglomerate as directed by the Chairman of the station, Erastus Akingbola.
He said the station was currently processing licenses to establish more radio stations across the country, saying that "in the next five years, we want to be a station with 10 branches, even though the format and style will still be the same."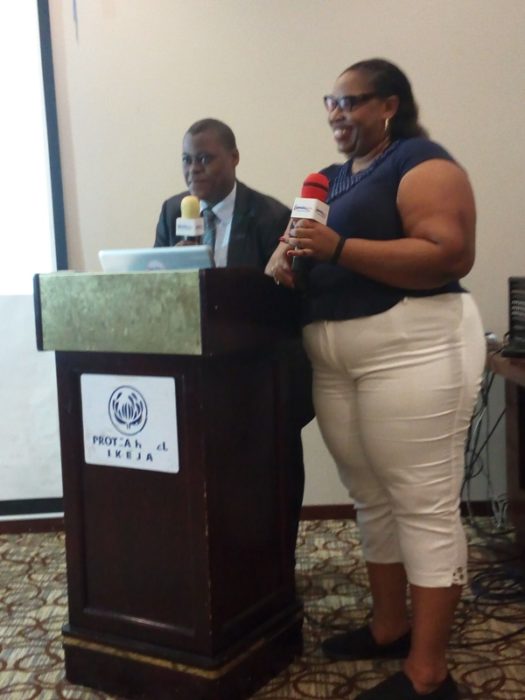 According to him, the radio industry could be challenging, but stated that the station would clock 1o years this year despite the challenges, adding that Inspiration fm was the only brand that had family outlook.
Addressing partners of the station, Osumili renewed commitments of the station to the ethics and code of conduct of broadcasting in the country in designing programmes to meet the yearnings of the listeners.
He urged the media buyers to take full advantage of quality programmes on Inspiration platforms in Lagos, Ibadam and Uyo in order to expose the services and products of their clients to target audience.
On her part, the Group Head Marketing of the station, Olubukola Chidi thanked the media agencies and buyers for their long years of support for the station assuming that they stand to benefit more by keeping fate with Inspiration fm.
The General Managers for Ibadan and Uyo stations, Henry Eyo and Sam Akpan told the gathering that Inspiration fm had become a house hold name with growing fans within a short time.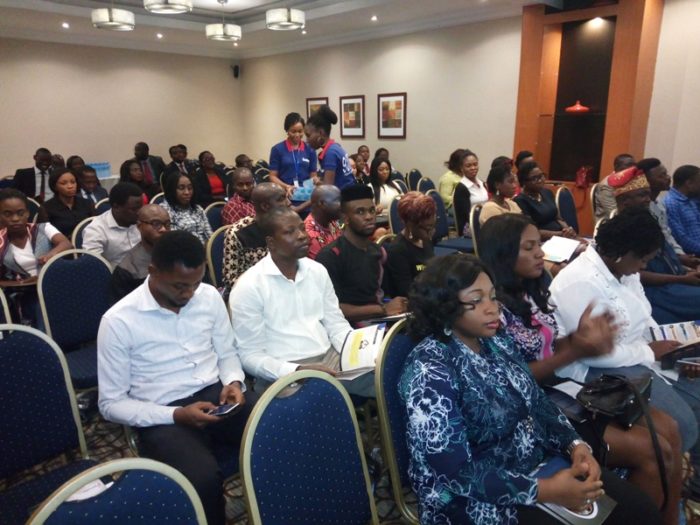 Deji Falope, who is the Group Head, Brands and Business Development, urged media buyers to take advantage of the programmes offered by the station to place jingles.
According to Feyikemi Bamgbose, Up-Country Manager, Inspiration fm, "media buyers should take advantage of several events packaged by the station to place your jingles," adding that the station had thousands of youths as audience.
At the event were the Chief Executive Officer, Matkis Group, Mr. Jimi Shotunbde; Chairman, Inspiration Fm Group, Dr. Erastus Akingbola; Special Guest, Prof. Pat Utomi and Group General Manager, 92.3 Inspiration Fm, Mr. Azubike Osumili, among others.

Load more