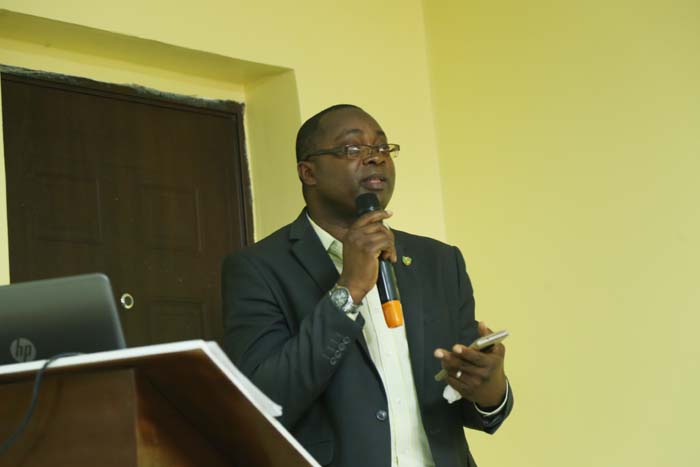 Jennifer Okundia
Lagos University Teaching Hospital, LUTH, Idi Araba, in collaboration with all relevant agencies on the 7th of February 2018 put together a collaboration workshop with the media on suicide prevention and other related mental health conditions. This development came up as a result of the disturbing rise in suicide cases in the country.
Coordinator of the initiative, Dr. Raphael E. Ogbolu who is a specialist in Consultation-liaison Psychiatry/Emergency Psychiatry last year initiated a Suicide Prevention Service called the Suicide Research and Prevention Initiative and Staff Emotional Care Services, SURPIN/SECS to help save lives and prevent death by suicide both locally and nationally and at the same time create more awareness on the prevailing situation which has left many wondering how badly Nigeria has deteriorated.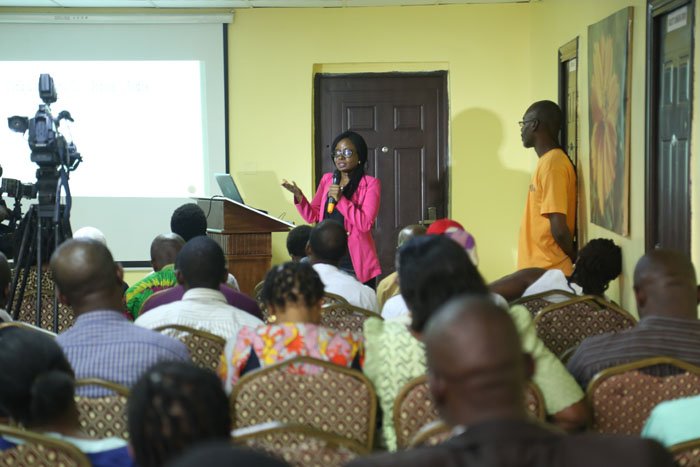 In March 2017 a man jumped to his death off the 3rd Mainland Bridge, while a woman was reported to have attempted suicide in another part of Lagos. However discussing the role of the media in suicide prevention, Dr Ogbolu mentioned creation of awareness on suicide prevention to the public as well as proper education on the signs, causes e.t.c of the deadly issue including the myth surrounding it.
Miss Titi Tade one of the speakers also said the media especially the electronic platform contributes a great deal in setting an agenda for persons with suicidal signs. Celebrity model and Tv personality Kylie Jenner who just delivered her daughter a few days ago having gotten pregnant at 20 for her baby daddy Travis Scott was cited as an example for young people, as this occurrence can trigger the youths to pattern their lives and follow suite by getting pregnant as well since they follow these important personalities with thousands of followers and see them as a semi- god on earth. Celebrities who have ever been suicidal can share their experiences to encourage people on how they survived the challenge. By so doing they use their popularity to create positive impact on the society and not otherwise she said.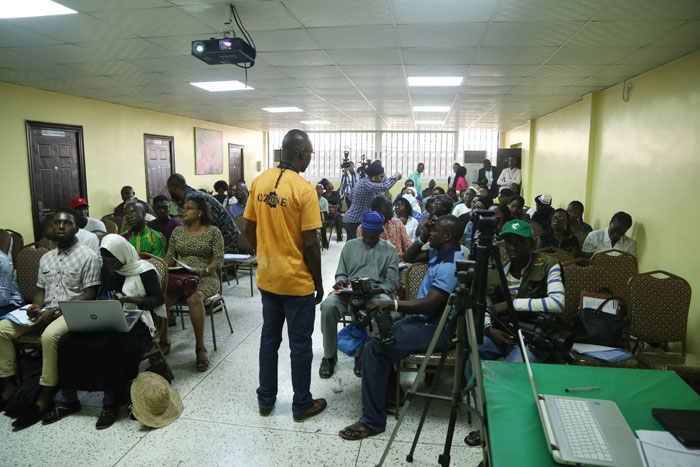 In addition persons with suicidal signs do not just commit suicide, they usually leave some form of signal or message of any kind especially on their social media page. Therefore if at any time messages like these are seen, immediate action should be taken at providing some form of help by either reporting to the police or letting their loved ones know about it, or even words of encouragement instead of leaving negative comments on their timeline that can further trigger death.
Pictures: Ayodele Efunla

Load more