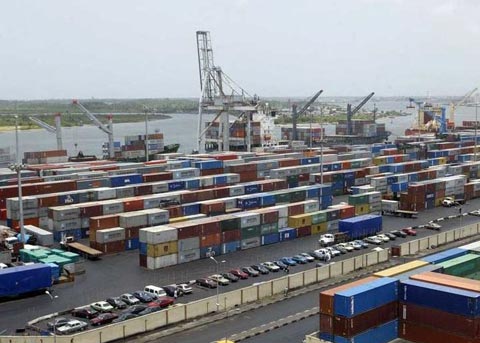 Seventeen ships are discharging petroleum products and other commodities at the Apapa and Tin-Can Island Ports in Lagos, the Nigerian Ports Authority (NPA) said on Friday.
The NPA explained that the ships were discharging buck wheat, petrol, empty containers, general cargo, containers, bulk fertiliser, Low Pure Fuel Oil (LPFO), fresh fish, bulk sugar, diesel and aviation fuel.
41 other ships laden with petroleum products, food items and other goods are expected to arrive Lagos ports between Feb. 9 and Feb. 24.
Five ships were waiting to berth with bulk fertiliser, diesel and base oil.

Load more