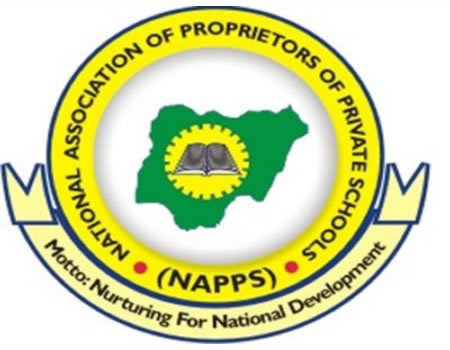 Jethro Ibileke/Benin
The merger agreement between the National Association of Proprietors of Private Schools (NAPPS) and the Association of Private School Owners (APSON), appears​ to have hit the rock, following the withdrawal of the latter over alleged corruption.
A petition to the national leadership of NAPPS, signed by Chambers Aiyudubie and Austin Odigie, also accused its leadership of incompetence, high handedness and intractable crises within its national leadership, which they alleged has factionalized the State chapters.
The petition further alleged that contrary to expectations, APSON had since discovered that they were misled to endorse the purported merger with NAPPS in 2013.
"APSON wishes​ to commence a determination of the agreement you reached to merge/fuse with NAPPS within 21-Days which expired on July 19, 2017."
It added that APSON has directed its members to formally notify "Edo and Delta States government to revert to the status quo ante in 2013 (that all matters involving Private Schools Proprietors in the States be handled through the elected representatives of APSON."

Load more