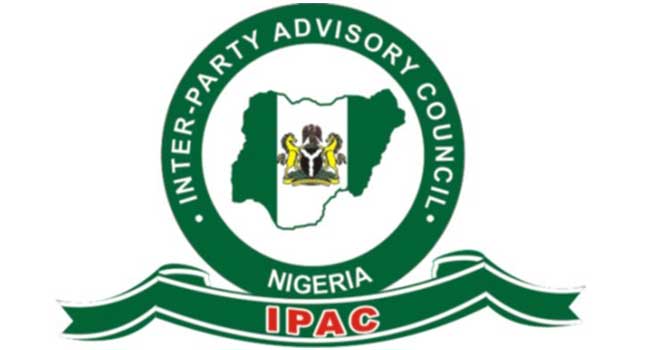 Chairman, Inter-Party Advisory Council (IPAC) in Yobe, Alhaji Umar Kukuri, said partnership between Independent National Electoral Commission (INEC) and Economic and Financial Crimes Commission (EFCC) would strengthen Nigeria's democracy.
Kukuri disclosed this in an interview with News Agency of Nigeria (NAN) in Damaturu on Friday, at the backdrop of collaborative meeting between INEC and EFCC on Thursday in Abuja.
He said that excessive use of money in politics had denied Nigerians of good hands for national development.
According to him, the partnership between both agencies will check excessive use of money during elections and eliminate investors in politics who see it as business rather than a call to serve.
"The partnership is expected to sanitize the use of excessive money, and this will give opportunity to credible candidates with national interest but lack resources to buy votes, to win elections" he said.
The chairman described as "unfortunate'' unchecked cases of politicians besieging polling units with money or food to buy votes during elections.
"It is very sad that some politicians nearly institutionalized the corruption of buying votes both in cash and in kind to win elections.
"The infamous stomach infrastructure politics recorded in previous elections in parts of the country where rice bags bearing party logo and pictures of candidates were shared to voters on election queues was quite disturbing."
He commended INEC and EFCC for the partnership to fight corruption in electioneering so as to build Nigeria's democracy.
Kukuri called on all political parties to support the fight against corruption in the electoral process "for clean and acceptable elections and growth of democracy in Nigeria''.

Load more