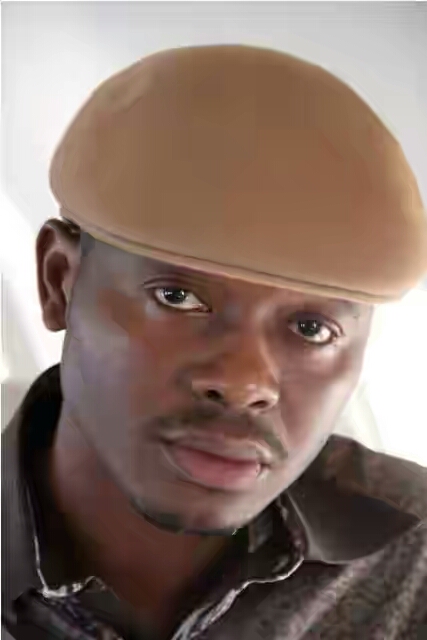 Okafor Ofiebor/Port Harcourt
Following alleged shooting of his former President, the Ijaw Youth Council, IYC, Worldwide, Dr Chris Ekiyor, have expressed shock over the alleged attack by suspected Fulani herdsmen.
A statement by the President of the group, Oweilaemi Pereotubo, through its Spokesman, Daniel Dasimaka claimed that the vehicle of its former President, Dr. Chris Ekiyor was shot at by alleged Fulani herdsmen in Delta state.
The ex-IYC boss had earlier claimed through his personal facebook page, that his vehicle was shot at by two Fulani herdsmen on the East / West road, between Ughelli and Patani Road.
Ekiyor displayed some photographs which showed the damages done to his vehicle by the shooting,
The photographs showed his vehicle tyres blown out by bullets.
In the statement, the IYC President, Oweilaemi Pereotubo said the Council would consult with all relevant Ijaw leaders and stakeholders on the appropriate response to what it described as an unprovoked assault on the Ijaw nation.
He, however, warned the Federal Government, especially its security agencies, to tackle the growing threats posed by the herdsmen on the lives and property of Nigerians.
He further warned that Ijaw youths would not tolerate any further attacks or attempts on the safety and lives of any other Ijaw person.
"We are still very much shocked by the reports of the brazen attack on the vehicle of our former president, Dr Chris Ekiyor in the heart of the Niger Delta by Fulani herdsmen." Dasimaka said.
"We want to thank God for sparing him from the evil plans of the terrorists posing as herdsmen. This is because (God forbids) if even a hair was touched on the body of our leader, Dr Ekiyor, there certainly would have been appropriate sanctions from the Ijaw nation.
"We are therefore calling on the Federal Government and its security agencies to wake up and properly tackle this terror-herdsmen menace head-on, now before things get out of hand.
"We Ijaws shall consider any further attack on any Ijaw people as a clear declaration of war against the Ijaw nation and respond accordingly," the statement warned.

Load more