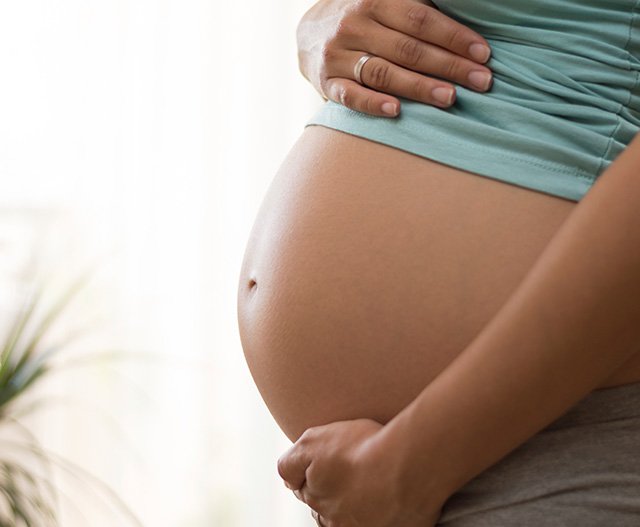 Dr Chris Agboghoroma, Chief Consultant Obstetrician and Gynaecologist at National Hospital, Abuja, says frequent sex hastens labour for women experiencing prolonged or post-dated pregnancy.
He defined prolong pregnancy or post-dated pregnancy as a period when a woman exceed 42 weeks of pregnancy.
Agboghoroma, who gave the advice in an interview with the News Agency of Nigeria (NAN) on Friday in Abuja, debunked the negative notion in certain quarters that frequent sexual intercourse was not healthy for pregnant women that have few weeks to their delivery date.
The chief consultant, who was the immediate Secretary General of Society of Gynaecology and Obstetrics of Nigeria (SOGON), explained that women with prolonged pregnancy would not experience much difficulty during labour, especially if they engage in frequent sex with their spouses.
He explained that normally a woman should be delivered of her baby between 38 to 42 weeks of pregnancy.
The chief consultant described frequent sex during this period as necessary and vital, adding that such process triggers labour and make delivery swift.
"I advise pregnant women especially those who are about to go into post maturity or prolong pregnancy to have frequent sex with their husbands.
"Even any woman that is close to the time of delivery, anything that interrupt the cervix like sexual intercourse can fast track delivery without any hitches," Agboghoroma said.
The expert also dismissed the notion that sexual intercourse at the earlier stage of conception could lead to miscarriage or termination of a woman's pregnancy, insisting that frequent sexual intercourse could only lead to miscarriage when the affected woman is prone to miscarriage.
According him, a woman can be prone to miscarriage when the cervix or the womb is short or already opening up, adding that it is always advisable for such women to avoid sex at that earlier stage.
"But for a normal healthy woman with a normal cervix, sex will or cannot abort pregnancy irrespective of the stage," he said.

Load more