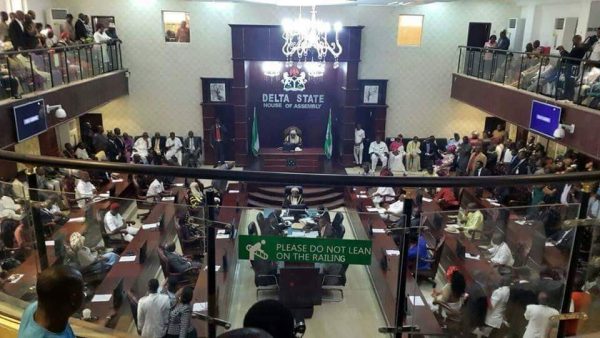 National Association of Proprietors of Private Schools, Delta chapter, on Friday appealed to the state House of Assembly to address the issue of multiple taxations imposed on the members.
The President of the Association in the state, Mr Akpeme Ochuko, made the appeal in Asaba during the public hearing organised by the House Committee on Education on a "Bill for a Law to regulate the establishment of private education institutions in Delta State, 2016.''
Ochuko noted that the issue of multiple taxations by various Ministries, Departments and Agencies(MDAs) needed to be reviewed because The school proprietors were groaning under the yoke of various levies.
"A situation where officials of the ministry of education, Health, Commerce and even local authorities demand for the payment of different levies is not just encouraging.''
Ochuko also appealed to the house committee to allow the National Policy on Education to guide its legislative work on the bill.
He also flayed the yearly renewal licence fee enforced by the state Ministry of Basic and Secondary Education, arguing that the payment of such fee should be once in two years.
Also, the state Commissioner for Basic and Secondary Education, Mr Chiedu Ebie, said the essence of the annual renewal fee was to ensure that private institutions of learning in the state provided the right standard of education.
Represented by the Permanent Secretary in the ministry, Mr David Onokpe, Ebie commended the house for initiating the bill, describing it as timely
"This bill, when passed, will go a long way in helping to improve the standard of education in the state.''
On his own part, the Commissioner for Higher Education, Mr Jude Sinebe, said before now there was no law regulating the activities of private schools in the state, adding that the bill could not have at a better time than now.
In her remarks, the Chairman of the Committee, Ms Angela Nwaka, gave an assurance that the Assembly would enact a law that would be suitable for everybody as well as help improve the standard of education in the state.
"The proposed law, when passed, will also guarantee quality assurance for education in the state,'' she said.

Load more