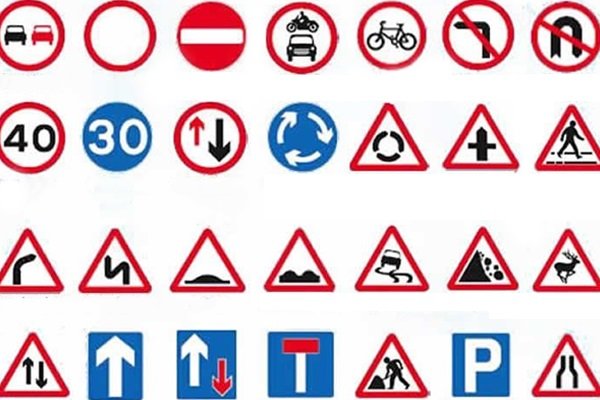 The FCT Vehicle Inspection Office (VIO) on Friday said it would extend its traffic signs enlightenment programme to the Nigerian Army.
The Director of VIO, Alhaji Wadata Bodinga, made the disclosure when the Commanding Officer of the 7 Battalion, Abuja, Lt.-Col. Muktar Daroda, paid him a courtesy visit in his office in Abuja.
Bodinga said that there were so many security issues in motor vehicle administration especially in the FCT, adding that the Nigerian Army had consistently remained a good partner.
"Any officer riding a motorcycle must be able to identify himself fully by putting on the uniform so as to distinguish between military personnel and those operating illegally within the city," he said.
Bodinga said the Directorate would embark on aggressive enforcement in 2018 to sensitise the public to the need to register motorbikes and tricycles as provided in the road traffic Act.
Daroda said that his battalion would participate in a sensitisation programme on road traffic signs and other regulations to be organised by VIO officers.
"We will continue to sensitise our men so as to abide by all traffic rules and regulations.
"They need to know that they have to wear their uniforms when riding bikes in the city centre to show that they are on official duty.
"They have to use vehicles duly registered as commercial for that purpose if there is need for it," he said.

Load more