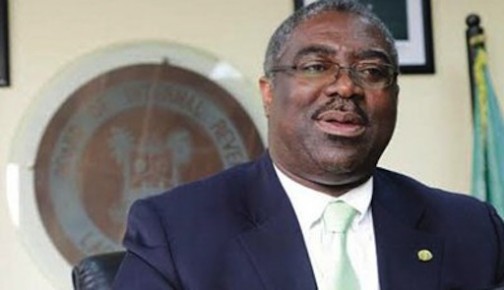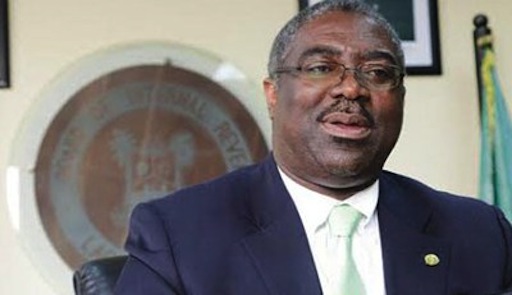 The process of participation in the Voluntary Assets and Income Declaration Scheme (VAIDS) has been made easier for new taxpayers as well as existing ones, who have not been paying appropriate taxes.
According to the VAIDS office in the Federal Ministry of Finance, the first step for new taxpayers is to apply for a Tax Identification Number (TIN), which will be fast-tracked.
Existing taxpayers are required to register for VAIDS by filling the declaration form, obtainable from relevant tax authorities and available online.
The relevant tax authority can help calculate a taxpayer's liabilities. In addition, the VAIDS office has also provided training to professionals in tax advisory services to educate taxpayers on their obligations.
VAIDS, which provides a time-limited opportunity to regularize tax status, is open to every taxpayer liable to pay tax in Nigeria.
"It covers Nigerian residents, who had taxable undeclared income outside Nigeria and non-residents, who earned undeclared income derived from or accruing from Nigeria," explained the VAIDS office.
Those resident outside Nigeria can declare online or appoint an agent resident in Nigeria to declare on their behalf.
The tax authority will, however, review tax information provided by declarers to ensure they are accurate. Information provided by declarers are confidential and strictly for use under VAIDS.
Those who fail to declare at the expiration of the window in 31 March will face a variety of sanctions, including payment of interests and penalties as well as prosecution.

Load more