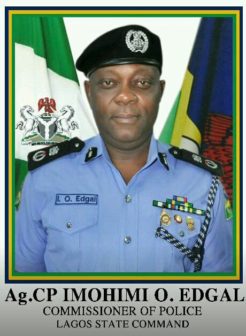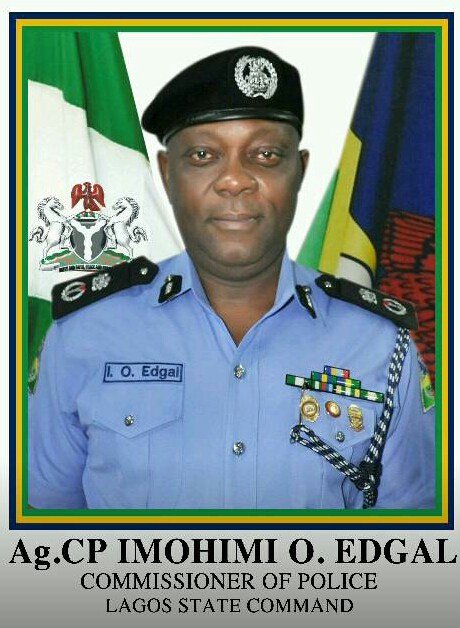 About 200 suspected cultists in Ikorodu on Monday renounced their membership and surrendered their weapons to the Lagos State Commissioner of Police, Mr Imohimi Edgar.
The repented cultists, mostly youths, converged at the Palace of the Ayangburen of Ikorodu where they formally surrendered.
The weapons surrendered were 15 locally made long guns, 11 cutlasses, four double barrel guns, four axes, five locally made short guns, one sword and 30 bullets.
Addressing the repented cultists, Edgar urged Ikorodu residents to partner with security agencies in order to curtail crime and criminality in their community.
The police chief also advised the residents to be vigilant and share information that could help the police and other security agencies to arrest suspected criminals.
"In your midst, I heard that there are still few persons who might not have agreed to join this popular and generally accepted means to shun cultism.
"You must be vigilant and must not allow those few people who have refused to join your group to continue to carry out cultism activities anywhere.
"I have told the Area Commanders and the DPOs that anytime you give them information that some cultists are operating anywhere, they must partner with you and make sure those cultists are arrested and brought to book," he said.
Edgar said that the command would obtain personal and biometric details of all the renounced members for continuous monitoring by the police.
The police chief said that all the complaints of the renounced members would be attended to by the Ikorodu monarch, Oba Kabiru Shotobi, the local government council chairman and other stakeholders.
"The Kabiyesi will use the instrumentality and the majesty of his office to compel the local government chairman who has indicated interest to ensure that you are all giving a vocational training.
"After the training they can be re-integrated positively to the society and also advance them with soft loans to have business doing that will earn you living," Edgar said.
The police chief noted that some prominent members of the community who were declared wanted were still going about soliciting support and conniving to organise illegal protest.
Edgar, therefore, advised them to quickly report themselves to the police and proceed to court to clear their names.
The event was witnessed by the Brigade Commander, 174 Battalion, Lt-Col. Benedict Ezeh.
Ezeh, in a remark, said that the Nigerian Army is partnering with the Nigeria Police to ensure crime reduced to the barest minimum in the community.

Load more