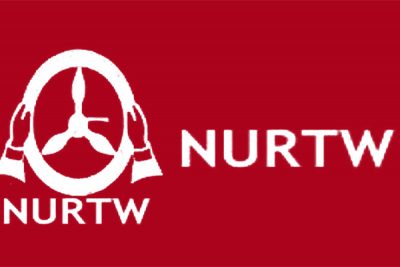 The Cross River Government on Monday lifted the suspension imposed on activities of the National Union of Road Transport Workers (NURTW) since 2004 in the state.
This follows a Memorandum of Understanding (MoU) signed between the State Government and stakeholders including NURTW, Organised Labour, Calabar South Local Government Council and Calabar Municipality Local Government Council.
The MoU was the outcome of an out-of-Court settlement ordered by Gov. Ben Ayade with the view to resolving the 14 years suspension.
According to the MoU, the stakeholders observed that the suspension placed on NURTW activities in 2004 by the government was in error.
The government, therefore, authorized NURTW to:
"Organise all professional commercial drivers including taxi, township/interstate; state bus services and trailer and lorry drivers throughout the state.
"The NURTW are entitled to loading and offloading vehicles at Etim Edem Motor Park Calabar South, Calabar Municipal Council and other parks in the state as authorised by the law.
"Ensure the orderly loading of vehicles on basis of first come first serve and to ensure that operational environment is always kept neat and tidy.'
The resolution also specified dress code for members of NURTW in the state, which comprised green trouser and white shirt on top and Green Beret to differentiate them from touts.
It would be recalled that the conflict between the state government and the NURTW in 2004 degenerated into several litigation up to the Supreme Court.
However, the stakeholders in the dispute decided to accept out-of-Court settlement with the governor directing the State Executive Council to immediately review the circumstances that led to the suspension and lifted the ban.

Load more