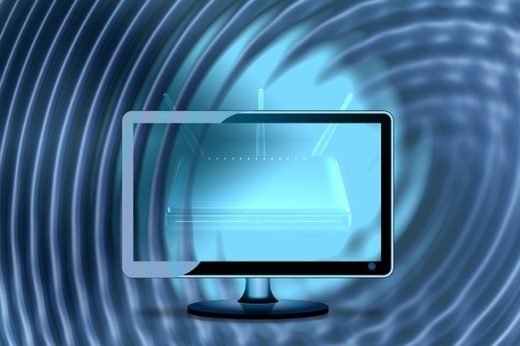 Gov Ifeanyi Ugwuanyi of Enugu State has offered to distribute 10,000 setup boxes valued N15 million free to low income households in rural areas to enable them access digital television.
Ugwuanyi made the disclosure in Enugu on Monday at the launch of Digital Switchover in the state by the Minister of Information, Alhaji Lai Mohammed.
The governor described the launch as a `landmark' in television broadcasting in Nigeria.
He said that the gesture was to ensure that low income households were not denied opportunities of accessing digital television contents.
Ugwuanyi said that the setup boxes which were the major accessory that would, henceforth, enable television viewers in the state watch more channels would be distributed immediately.
The governor said that the state government was fully conscious of the possible discomfort economically challenged families would face as a result of disruption in accessing free to air television contents.
"This, in our judgment, is the major reason the Federal Government has committed to subsidise 10 million setup boxes for distribution to poor households in Nigeria," he said.
Ugwuanyi said that Enugu had the distinction of being the first state in Southern Nigeria to be switched on to the digital terrestrial television broadcast.
"As a government, we have intervened on behalf of our people by purchasing 10,000 setup boxes which will be distributed free to low income households identified in our rural areas.
"Our goal is to enable less economically endowed families to continue to receive even more television channels after this ceremony.
"The boxes will be distributed after this ceremony in such a manner that it will reach all the 475 autonomous communities in the state," he said.
READ: Social media solution to information dissemination – Commissioner
The governor said that local government councils would also cease the opportunity offered by the process to increase the internally generated revenue.
Ugwuanyi thanked the Information Minister for donating 100 setup boxes to the state government, adding that the boxes would in turn be distributed to security agencies in the state.
He said that it was gratifying to bid farewell to analogue broadcasting in the state.
"This underscores the pragmatism the government and leadership of the Nigerian Broadcasting Commission (NBC) have brought to bear in broadcasting industry," Ugwuanyi said.
Earlier, the Director General of the NBC, Mr Is'haq Kawu said that the digital switchover would enhance the broadcast value chain and open up jobs for Nigerians.
Kawu said that the switchover would afford television viewers watch new generation of Nigerian contents.
The DG said that it would also address poor reception of television signals especially in rural areas.
The highlight of the event was the official switchover from analogue to digital television broadcasting at the Nigerian Television Authority (NTA) in Enugu by Ugwuanyi in company of the minister and NBC DG.
Nigeria as a member of International Telecommunication Union (ITU) had in 2006 signed the agreement for member states to switch over from analogue to digital broadcasting.

Load more