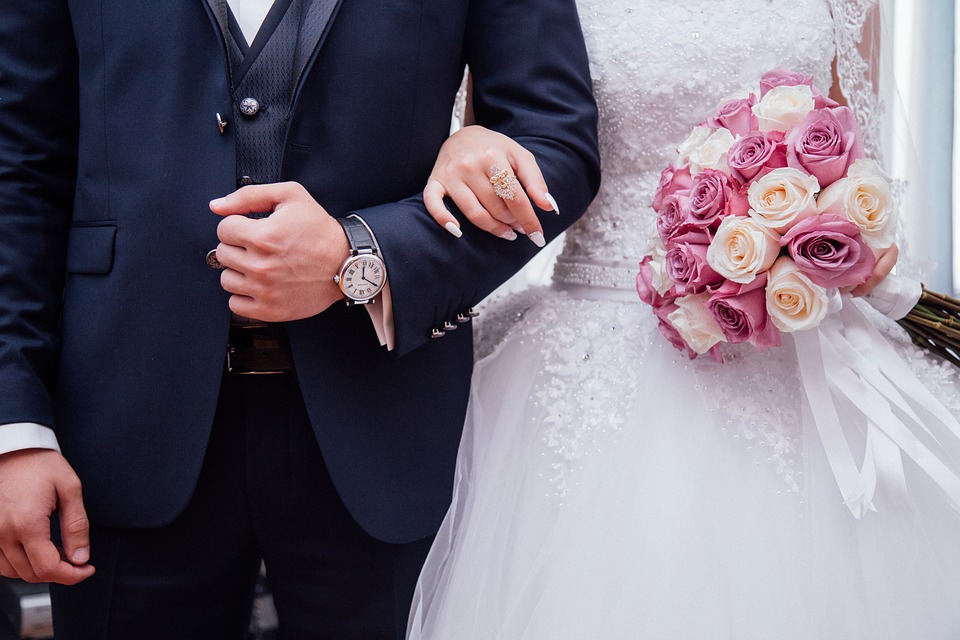 A man in southern Cambodia was arrested on his wedding day after criticising the government on Facebook, local media reported on Monday.
San Rotha was arrested while in the shower and then interrogated over the weekend by a prosecutor and a judge in Kampong Cham province, a spokesperson for a rights watchdog told the Phnom Penh Post.
The 29-year-old had allegedly posted a video on the social media platform in which he stated the government was "authoritarian," the Cambodian Human Rights and Development Association's (ADHOC) Mean Prom Mony told the Post.
The association said the warrant for his arrest accused him of "public insult of the leader and public defamation".
The spokesman for the Kampong Cham Provincial Court, Hout Vuthy, told the Post that Rotha was being questioned for alleged public insult and for incitement.
Vuthy was not able to give specific details of the charges.
"We are interrogating [him] and I don't know whether [the case] will be dismissed or not," he told the newspaper.
The incident came amid a crackdown on criticism of Prime Minister Hun Sen, which human rights experts have said is meant to solidify the strongman's grip on power ahead of upcoming elections.
"Cambodia's shameless crackdown now includes arresting a man in the shower getting ready for his wedding day," Human Rights Watch Asia's Deputy Director, Phil Robertson, said on Monday.
"Prime Minister Hun Sen can't tolerate even the mildest online criticism as he busies himself with setting up his sham election."

Load more