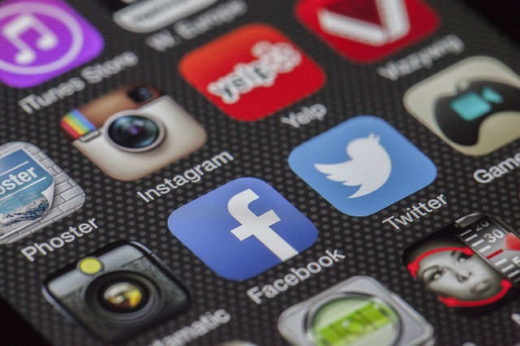 The Ondo State Commissioner for Information and Orientation, Mr Yemi Olowolabi has described social media as one of the fastest means of reporting events to reach larger audience.
Olowolabi said in his office in Akure on Monday while playing host to TecPoint Global Solutions.
The commissioner said the world was now a global village where social media was very important.
"The Ondo State Government has a well equipped Information Technology Centre, which was established to guarantee efficient and service delivery in the governance and administrative system in the state," he said.
Olowolabi said the State Integrated Financial Information System (SIFMIS) introduced into the administrative system was aimed at ensuring transparency and accountability and to boost e-governance.
He said Gov. Oluwarotimi Akeredolu's administration went  digital with the introduction of SIFMIS in the governance of the state.
The commissioner said the state had a department saddled with the responsibility of propagating the activities of government through what he called "Social Media Super Highway Channels''.
"The creation of the department of electronic and new media in the ministry was to make information dissemination faster and to showcase the achievements of the government to the outside world," he said.
READ: Osun assembly seeks external auditors for LAUTECH
Olowolabi said with the present day modernisation, the power of social media could not be over emphasized.
The commissioner promised social media specialists in the state that the ministry was ready to welcome any noble idea that could make information dissemination faster and credible.
Load more