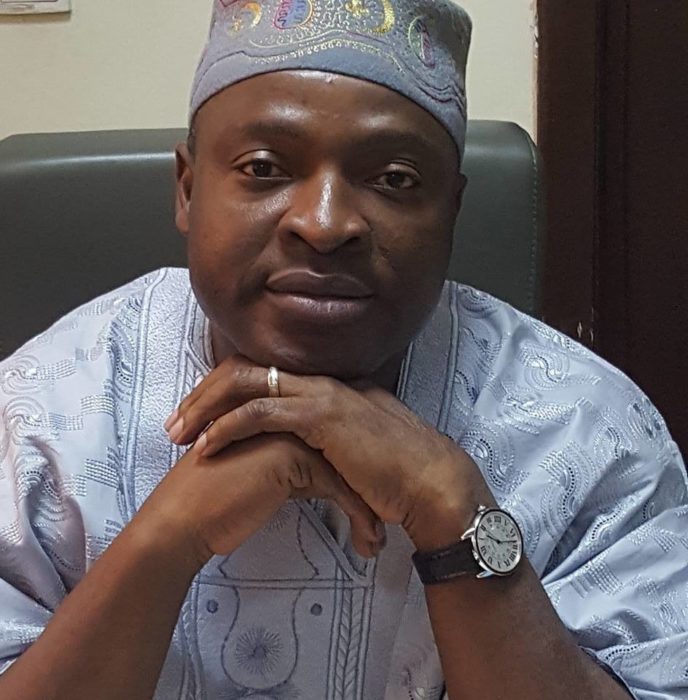 The representative of Mainland constituency 2 at the Lagos State House of Assembly, Moshood Oshun, has said apart from the All Progressives Congress (APC), no other political party has the hope of leading the state in the nearest future.
Oshun said this on Sunday while commending Governor Akinwunmi Ambode for the successes his administration has so far recorded since 2015.
According to the lawmaker, Lagos remained the most blessed of all the states in Nigeria because since 1999, it has not made a mistake concerning its leadership.
"The greatest blessing to Lagos remains Asiwaju Bola Tinubu, who was the governor between 1999 and 2007. He laid the foundation for a mega Lagos.
"Suffice to say that his development plan for the state is what his successors have worked with since then," he said, while adding that Tinubu's foresight and roles in the emergence of his successors are the real reasons Lagos is moving in the right direction.
Asked the challenges the APC could face in 2019 in Lagos, Oshun said the state no longer has opposition.
He recalled how the Peoples Democratic Party (PDP) in the state once commended the APC administration.
"Rather than talk about the challenges my party will face, we should be praising ourselves over the defection of some of my colleagues who were once in the PDP. That should help you understand the extent my party has gone in securing its future in Lagos.
"We have also excelled in the area of the economy. Recall that recently, the Director General of the Consumer Protection Council (CPC), Babatunde Irukera, confirmed that our economy has emerged as one of the largest sub-national economies in Africa and one of the most recognised sub-national economies in the world," he said.
Oshun confirmed that despite the harsh economy, Lagos recorded N503.7 billion as internally generated revenue in 2017 while the budget for that same year performed 82 percent.
"Now, go and check the Tafawa Balewa Square Bus terminal, the new Ojota pedestrian bridge, the Aboru – Abesan link bridge in Alimosho.
"Visit the Ojodu-Berger slip road and pedestrian bridge, the one in Abule Egba, the one in Ajah and so many others and you will understand why we don't have any problem in Lagos in relation to 2019," Oshun said.

Load more