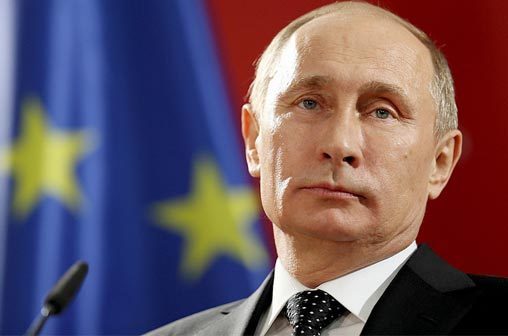 Russian President Vladimir Putin on Monday met with FIFA chief Gianni Infantino in Moscow to discuss preparation works for the upcoming World Cup, the Kremlin said.
It was the first meeting since Deputy Prime Minister Vitaly Mutko resigned as head of the championship's organising committee in December 2017 amid a doping scandal.
Mukto was sports minister when Russia hosted the 2014 Winter Olympics and had been beset with allegations of widespread use of performance-enhancing drugs among top athletes in that country.
Russia will host the World Cup, football's most prestigious tournament in 11 cities from June 14 to July 15.
The country has been building and modernising facilities in preparation for the tournament, with a budget of about 11 billion dollars.
Kremlin Spokesman, Dmitry Peskov, said "Russia will continue preparations as works are in top gear
in readiness for the world football championship.
"President Putin and Infantino have very kind and personally constructive relations."

Load more