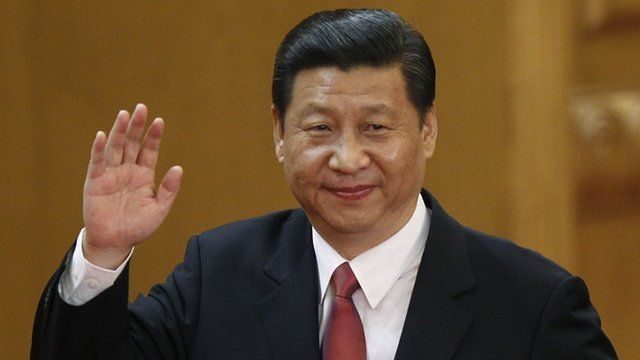 China Ministry of Justice is to release 1,300 inmates from around 300 prisons across the country for family gatherings during the upcoming Spring Festival holiday, which falls on Friday.
According to the ministry, this is part of a recent initiative by the ministry to renew the holiday release mechanism that was suspended in recent years by most prisons due to high risks and other reasons.
In a recent notice, the ministry required local justice authorities to select prisons with better qualities as
trial spots for the program and gradually make the mechanism systematic and regular.
The notice also required strict scrutiny of the inmates' performances in prison and improve the approval and
supervision of such holiday releases.
The Chinese New Year, also known as the Spring Festival or the Lunar New Year, is one of the most celebrated events across the globe.
The date of celebration varies every year.
According to the 12-year cycle, 2018 is an "Earth Dog Year".
The traditions and celebrations go back in time and are transmitted from generations to generation; they welcome health, wealth and good relationships over the coming year.

Load more