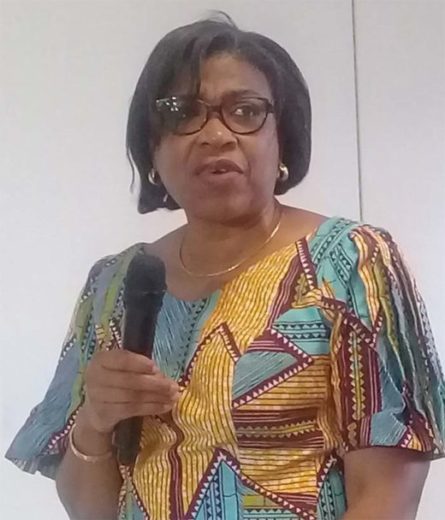 The Federal Government has offered for subscription by auction N100 billion worth of bonds in its Feb. 21 auction, the Debt Management Office (DMO) said.
The offer circular obtained from the DMO website on Tuesday in Abuja, stated that it would sell N50 billion of a bond matu
ring in July 2021 at 14.50 per cent.
It would also sell N50 billion to mature in February 2028.
It, however, did not state the interest rate for the February 2028 issue.
The July 2021 bond is a re-opening of previous issues, while the February 2021 bond is a new 10 year issue.
Nigeria issues sovereign bonds monthly to support the local bond market, create a benchmark for corporate issuance and fund its budget deficit.

Load more