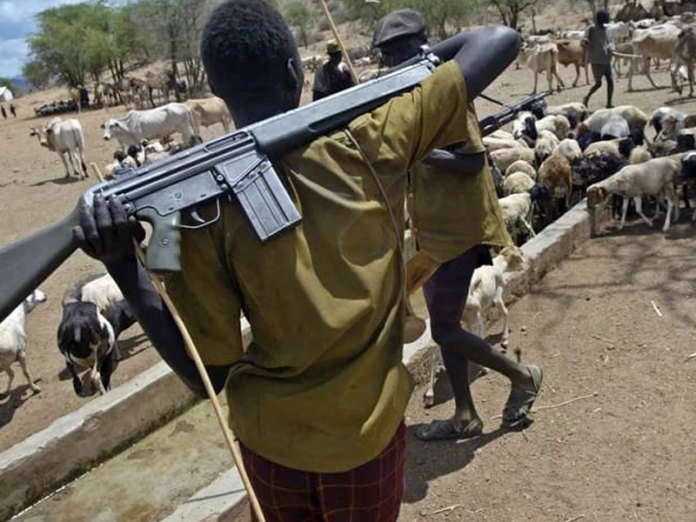 The Association of Small Scale Agro Producers in Nigeria (ASSAPIN) on Tuesday said engagement of more agriculture extension officers could play a role in stemming the clashes between herders and farmers in the country.
Mr Audu Yarimi, the National Coordinator of the Association, expressed the view in an interview with the News Agency of Nigeria (NAN) in Lagos.
Yarimi said extension officers are in a position to play a mediatory role between herders and farmers.
According to him, such mediatory role played by agriculture extension officers between both parties would be pivotal in ending conflicts between them.
"The agric extension agents will be able to educate both the farmers and herdsmen that they need each other.
"The technical advice and guidance given by these extension officers to both parties would forestall frequent clashes between them,'' he said.
Yarimi urged the Federal Government to make deliberate efforts to increase the ratio of agric extension workers to farmers, to achieve its 2016 Agricultural Promotion Policy aim (Green Alternatives).
"A recent research shows the ratio between agric extension workers and farmers as grossly inadequate.
"You have agric extension officers in a ratio of one to 10 or 12 farmers,'' he said.
Yarimi believes a commensurate number of extension officers working closely with farmers and herdsmen will not only quell the frequent crisis, but also improve the harvest.
According to him, this improvement is also capable of facilitating sizeable export revenue for the country.
He urged the government to invest more in agriculture and increase the budgetary allocation to the sector.
"We need to increase investment in the agric sector, especially the agric extension officers, because they are the link between the farmers, marketers and research institutes," the coordinator said.

Load more