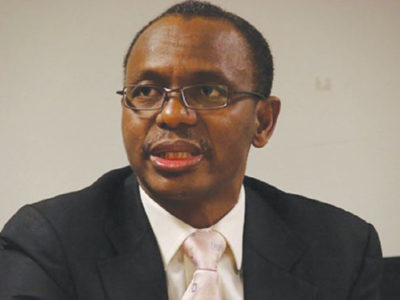 Adamu Mansur, Permanent Secretary, Kaduna State Ministry of Education, Science and Technology, says the state government has sponsored six students to Cuba to study medicine under the state's foreign scholarship scheme.
Mansur told the News Agency of Nigeria (NAN) in Kaduna on Tuesday that the beneficiaries – five females and a male emerged after a vigorous selection process.
The state government had in June 2017 announced the scholarship opportunities for 30 candidates to study Medicine, Nursing and Health Technology-related courses in Cuba to bridge the manpower gap in the health sector.
Mansur said that 970 students applied out of which 124 scored the minimum points and were further subjected to another examination and 24 of them scaled through.
The permanent secretary said that to the get the best and to ensure maximum return on investment, the 24 students were further tested and interviewed and six of them made the final list.
According to him, the remaining 24 candidates will be selected through same vigorous process in due course.
He said that the scholarship would cover tuition fees and the upkeep of the students.
"Cuba was chosen for its excellence in the field of medicine and I am confident that the beneficiaries who are now ambassadors of our dear state and Nigeria in Cuba will do us proud.
"There are currently over 100 beneficiaries of the state government's foreign scholarship scheme.
"Some were on PhD, MSc programmes as well as Medicine and other related courses in Malaysia, Uganda, Turkey, South Africa and Cyprus."
Mansur said the students were doing very well, adding, "we are getting value for our investment."

Load more