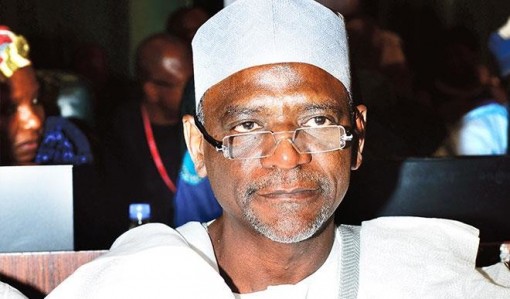 A Professor of  Veterinary Surgery, Yemi Akinrinmade, says  the quality of education of a country will determine the success of the country in terms of development indices.
Akinrinmade, the National President of the Methodist High School (MHS), Ibadan, said this at  the 57th Founder's Day Anniversary of the school.
According to him, the success stories of developed countries are linked to their commitment to providing quality education.
" It is sad to say that Nigeria has a low commitment to education as seen in the poor funding of the education sector at all levels of government.
"For instance, just seven per cent of the budget was allocated to education in spite of the 26 per cent recommended by UNESCO.
"It is clear that government at all levels cannot alone cater for education, hence the reason the sector is being faced with many daunting challenges.
"The poor performance of students  in external exams is there to prove," he said.
He, however, called on stakeholders to rise to the rescue of  the education sector from  collapse.
The don, who urged the government to ensure that mission schools were returned to their owners, said MHS had every right to celebrate.
"The level of decay in schools is not associated with MHS alone; it is the outcome of the country's neglect toward  the sector," he said.
He, however, said that a forum had been setup to monitor  the activities of the association  in order to encourage other sets to give  back to the school.
READ: Nigerian Govt. to auction N100bn bonds on Feb. 21- DMO
In his exhortation, Rev. Olugbenga Olagundoye, the Chaplain of  Lead City University, Ibadan, said that God deserved the praises for preserving the lives of both young and old boys of the school.
Olagundoye, himself a former student  of the  80 Set, admonished his colleagues  to seek purpose-driven exploits.
The Principal of the school, Mr Abimbola Idowu, while commending the old students, said that the school would continue to require assistance from them.
"Right now, the school needs computer units for the students to experience real life situation with computers;  as you know, the world around us is daily becoming computer-driven.
"The school has been a source of blessing to you and has contributed to whatever you have become today. MHS is the source of it all.
"This present students should, therefore, be groomed to bring glory to this school in  future," he said.
The event was hosted by the 87 Set of old boys of the school.

Load more