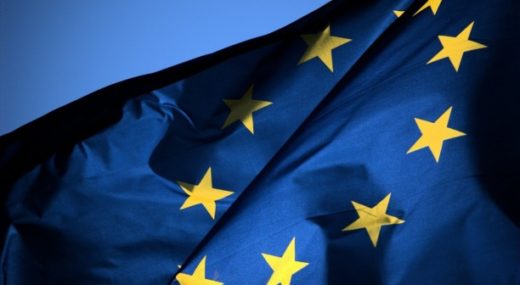 The UN, the EU and the AU among other countries and blocs on Tuesday hailed Somalia's implementation of the National Security Architecture (NSA) terming it a critical step toward establishing a fully functional and effective security force.
In a joint statement, they said the decision reached by the National Security Council (NSC) chaired by President Mohamed Abdullahi Mohamed on Friday to re-organise the security forces was a major milestone in implementing the NSA.
"It is very encouraging that the NSC addressed fundamental issues such as responsibilities for security, the electoral model and resource and revenue sharing," said Michael Keating, the Special Representative of the UN Secretary-General.
"The challenge now is implementation, so that Somalis benefit from these agreements," said the partners.
In its sixth sitting since formation late 2017, the NSC which also includes the presidents of the Federal Member States agreed to build the police forces in each of the federal states in accordance with the provisions of the NSA as a means of fast-tracking the implementation of the NSA.
The NSA which was approved by donors during the London conference in May 2017 envisages the formation of a 32,000 strong police force to be distributed at Federal and State levels.
The architecture also provides for the establishing of 18,000 Somali National Army troops and 4,000 Special Forces.
The Horn of Africa's electoral body has already launched a five-year roadmap to help guide the management and administration of the country's "one-person, one-vote" elections in 2020 to 2021.
The National Independent Electoral Commission has said the roadmap, developed with the support of the UN mission will provide guidelines for all the activities to be undertaken by the Commission and will be subject to review.

Load more