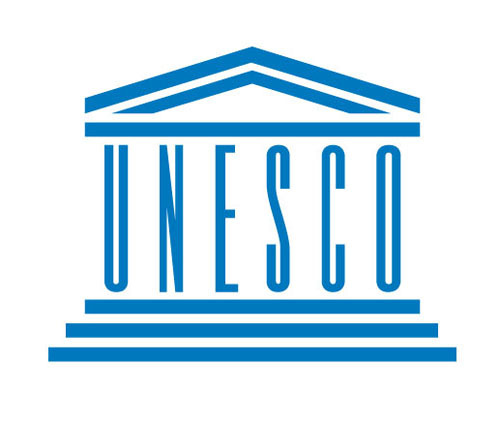 The withdrawal of the U.S. as a financier of the United Nations Educational Scientific and Cultural Organisation (UNESCO) in 2018 will impact negatively on UNESCO's project in Nigeria, an official has said.
The National Programme Officer of UNESCO, Dr Osuji Otu made this known in an interview with the News Agency of Nigeria (NAN) on Tuesday in Abuja.
Otu said the decision by the U.S. to occupy an observer status in the affairs of UNESCO would mean it would stop its donation of up to 20 per cent of the finances used for implementing projects across countries.
"U.S. pulling out of UNESCO indirectly affects us a lot because over 20 per cent of UNESCO funding comes from the U.S.
"Some of those funds, when given to UNESCO find their way to projects in Nigeria; so for them to withdraw and just remain as an observer state, indirectly it affects some UNESCO projects in Nigeria.
"That means we will not have enough to deliver some of the projects in Nigeria. It is affecting Nigeria directly and indirectly," Otu said.
NAN reports that U.S. toward the end of 2017, decided to withdraw from UNESCO by the end of 2018.
According to the U.S. government, the withdrawal will enable it to stop accumulating unpaid dues and make a stand on what it said is "anti-Israel bias".
U.S. government said it would remain a non-member observer state, but will engage in debates and activities of the organisation.
The withdrawal follows long-standing issues the U.S. had with UNESCO and does not necessarily foreshadow a further retrenchment of U.S. engagement with the UN.
It also came as President Donald Trump's administration has been pushing to bring about structural and financial reforms.

Load more