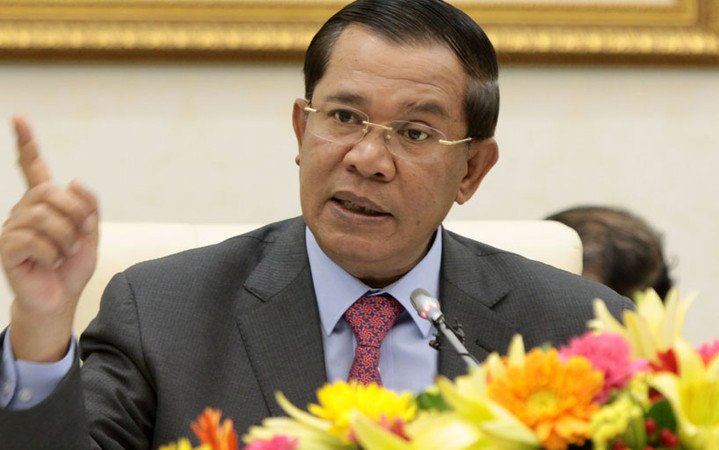 Cambodia's National Assembly on Wednesday passed a lese-majesty law, making it a crime to insult the monarchy, and approved constitutional changes affecting freedom of assembly.
The assembly also passed changes to Cambodia's criminal code and constitution unanimously.
The amendments make it illegal to disrespect the king and impose restrictions on freedom of assembly.
The changes to the criminal code were initially drafted by Prime Minister, Hun Sen. on Feb. 8.
They stipulate a penalty of one to five years imprisonment for insulting the king and a fine ranging between 2 million and 10 million riel (500 to 2,500 dollars).
There are two more procedural steps left before the changes become law.
The proposed amendments will now go to the Senate and then will be sent to King Norodom Sihamoni for final approval.
The move comes amidst a countrywide crackdown on the opposition, NGOs and the media, as rights groups charge it is meant to further restrict freedom of expression, ahead of July elections.

Load more