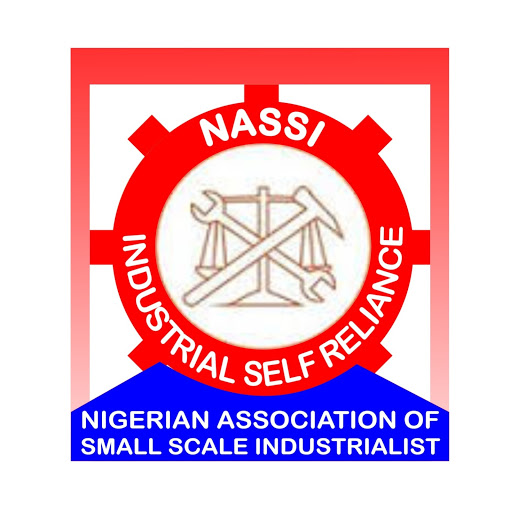 Chief John Nzekwe, the newly elected Chairman, Nigerian Association of Small Scale Industrialists (NASSI), FCT, has expressed displeasure that FCT is yet to have an industrial park.
Nzekwe spoke on Wednesday in Abuja, with newsmen shortly after being sworn-in as the new FCT chairman of NASSI.
An industrial park is an area zoned and planned for the purpose of industrial development.
He said that, right from the inception of NASSI, it was made clear that it would be the engine room of the economic and wealth creation of the country, adding that the objective was not being met. .
According to him, the drivers of the association have not been able to steer it to the right path.
"Ordinarily, the sitting room of every Nigerian should have been a production centre; all these things we buy here and jubilate are produced in very small rooms in other climes.
"The role of NASSI is to liaise with the Federal Government to create an enabling environment for industrialisation to thrive; the Federal Government should encourage inventors.
"In FCT, it is overdue for us to have an industrial cluster; for instance, if you want to process your cassava, you just go to the industrial cluster and get your starch and garri.
"The enabling environment is not there in terms of funding and facilities; we are going to tackle headlong, '' he said.
On his part, Mr Solomon Vongfa, the acting Director-General of NASSI, said that there were many things China was doing that Nigeria was not doing right.
He said that China had the high tech; funding, innovations of the 21st century; enabling environment among others.
Vongfa, however said that the present government was assisting the micro and small scale industries.
"If we are able to do better than we are doing now, Nigeria with its enormous potential will meet up with China.
"Our role is to bring the industrialists together; membership cuts across manufacturing and serviceable industry.
"What we do is to mobilise, sensitise and educate our members on how to better and promote their businesses.
"We expect the new executive to pilot the association to greater height,'' he said.
Six vice-chairmen were elected one for each area council in FCT, as Mr Emenna Chimezie emerged the Vice-Chairman, Abuja Municipal Area Council (AMAC).
Hajia Raliatu Bello was elected Treasurer, while Ifeanyi Oputa emerged the Social Welfare Secretary.
No fewer than 60 delegates from the six area councils in FCT participated in the exercise.

Load more