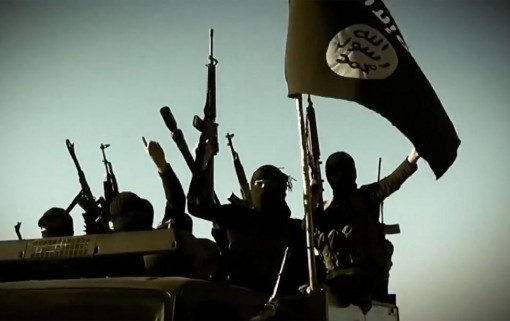 The Islamic States terror group used chemical weapons in multiple attacks in both Iraq and Syria, U.S. Director of National Intelligence, Dan Coats said in a statement to Congress.
"We assess that ISIS [Islamic State] is also using chemicals as a means of warfare.
"The Organisation for the Prohibition of Chemical Weapons-UN (OPCW-UN) Joint Investigative Mechanism
concluded that ISIS used sulfur mustard in two attacks in 2015 and 2016, and we assess that it has used chemical weapons in numerous other attacks in Iraq and Syria," Coats told the U.S. Senate Intelligence Committee.
Coats also said the U.S. assessment shows that the Syrian government has not declared all chemical weapons elements and is capable of carrying out attacks in the future, adding that Damascus "used the nerve agent sarin in an attack against the opposition in Khan Shaykhun on April 4, 2017."
"The OPCW-UN mechanism has attributed the April 4, 2017 sarin attack and three chlorine attacks in 2014 and 2015 to the Syrian regime.
"Even after the attack on Khan Shaykhun, we have continued to observe allegations that the regime has used chemicals against the opposition," Coats said.

Load more