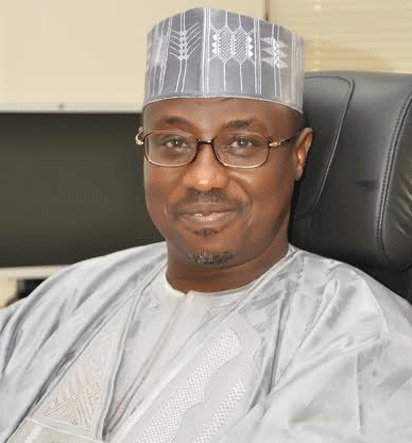 Dr Maikanti Baru, the Group Managing Director of the Nigerian National Petroleum Corporation (NNPC), on Wednesday commended a petroleum marketer for consistently selling petrol at N145 in spite of scarcity.
Baru made the commendation in Abuja in a statement by the NNPC Spokesman, Mr Ndu Ughamadu.
Presenting a commendation letter to the Managing Director of BOVAS & Company Ltd, an Ibadan-based petroleum marketing company, Baru called on petroleum products marketers to stick to the N145 per litre approved pump price for petrol, to make life easy for Nigerians.
He said NNPC was fully convinced that it was possible for oil marketers to sell petrol at the approved price and still make a decent profit.
"It is on record that you have consistently demonstrated not only your ability to supply products to the market, but also to do so within the government controlled price of N145 per litre.
"You are even matching the NNPC Retail price by selling at N143 per litre. That is quite commendable.
"By doing what she does, Mrs Victoria Samson has been making life much easier for Nigerians.
"That is why we gave her a commendation letter as well as a plaque to recognise her efforts," he said.
He assured her of NNPC's readiness to support her company with necessary interventions to keep the company well supplied with petroleum products to serve its areas of operation well.
Responding, Mrs Samson thanked the NNPC Management for the kind gesture, adding that her stations nationwide had maintained the N145 regulated price for petrol even during periods of supply shortage.
"Without doubt, this gesture will spur me to further do my best and continue to supply products at affordable prices for the benefit of all Nigerians," Samson said.
She said BOVAS would continue to work with the managements of NNPC/PPMC to provide petroleum products at approved prices to Nigerians without diversion and resolve the current fuel crisis.
Established in 1980, BOVAS is a leading indigenous independent petroleum marketing company with a network of filling stations in various states across the nation, especially Oyo, Lagos, Osun, Ondo, Ekiti, Kwara, Kogi and Niger.

Load more