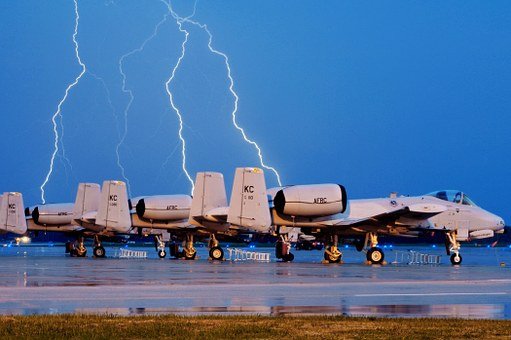 Electric airplane start-up Eviation Aircraft Ltd. is aiming for its nine-seat commuter aircraft to be flying passengers by 2021, the Israeli company's chief executive says.
According to Eviation CEO Omer Bar-Yohay, this is after signing up South Korea's Kokam as its battery supplier.
Venture capital-backed Eviation is one of a number of companies looking to develop small electric aircraft.
The aircraft will incur lower energy and operating costs, release less emission and be quieter than their conventionally fuelled counterparts.
Airbus SE , Boeing Co and Uber Technologies Inc are also investigating electric and hybrid aircraft technology.
Eviation CEO, Bar-Yohay said his firm signed a deal with Kokam last week because as a smaller supplier, Kokam was able to make batteries more specific to his company's needs.
"If I will go today to Samsung or Panasonic or LG Chem or Tesla for that matter and say I need a different cell size, they will probably laugh.
"Their laughter will be due to the number of cells we are going to buy, which is not significant enough to start the design process," he told the Media in a phone interview.
The battery will have 9,400 cells distributed throughout the aircraft including the ceiling, floor and wings, weighing 3.8 tonnes, or 60 per cent of the maximum takeoff weight.
Electric airplanes are reliant on improvements in battery technology, which is why smaller aircraft are likely to be electrified years before large commercial jets.
Batteries are heavy and store far less energy per kilogram than jet fuel, but the ratio is improving gradually each year, allowing electric cars and airplanes longer ranges than they had previously.

Load more