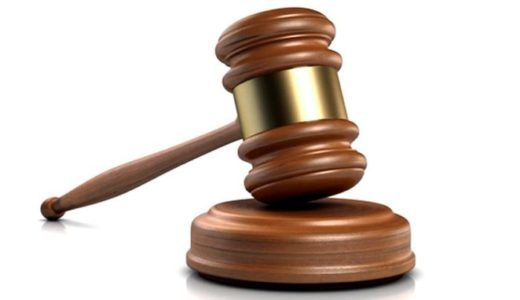 A Kenyan court on Thursday revoked the deportation of a lawyer who "swore in" opposition leader Raila Odinga as the country's "president" in a direct challenge to the government of President Uhuru Kenyatta, local television station Citizen reported.
Miguna Miguna, who holds dual Kenyan and Canadian citizenship, is currently in Canada after being put on a flight to Toronto by the Kenyan government on Feb. 5, following several days of being held in police detention.
Miguna administered the "swearing-in" ceremony of opposition leader and former prime minister Raila Odinga.
His lawyer Nelson Havi wrote on Twitter that he was "forced" onto a KLM flight and marked for "deportation" to Canada.
A dual citizen of Kenya and Canada, Miguna was arrested in a dawn raid on his home.
The government, through its official online newsroom, said Miguna was "headed home." Havi, on his end, questioned the government's motives, saying, "Now, how do you deport a Kenyan? This country has been overrun by criminals."
Miguna has in the past fended off claims that he had renounced his Kenyan citizenship.
After being arrested by the regime of former president Daniel Arap Moi, he fled the country and was granted political asylum in Canada in 1988, according to his official website.
Kenya's constitution accepts dual citizenship under Article 16, and a citizen by birth cannot lose their nationality by acquiring that of another country.
Under Article 17, citizenship can be revoked only if a person acquired it by registration.
In that case, it can be revoked if the citizenship was attained through fraud or by concealing important facts, or if one is convicted of an offence and imprisoned for a term of three years or more.
A political firebrand, Miguna, always spotting a "kofia" hat, was a fixture on Kenyan television and newspaper columns.
With a strong social media presence, he is also known for his pithy, impudent, and often viral comments against his critics on Twitter.
In spite of his current support of Odinga, the duo clashed in 2011, with their political polarity garnering huge public attention.
In 2012, Miguna also published Peeling Back the Mask, a weighty and gripping tome in which he revealed Odinga's lacklustre leadership as prime minister.

Load more