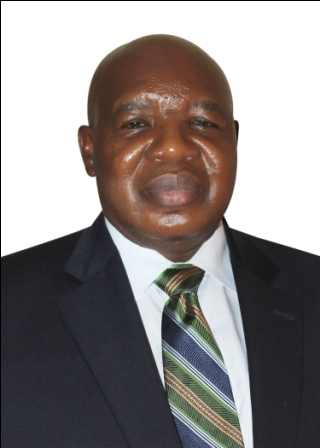 The Commissioner for the Environment, Babatunde Durosinmi-Etti has tasked operatives of the Lagos State Environmental Sanitation Corps (LAGESC) on 24-hour surveillance of the Lagos environs in a bid to stem indiscriminate dumping of refuse on the highways.
He gave this charge during a meeting with the Corps Marshal and Operational Heads of LAGESC in Alausa on Thursday.
He said that henceforth LAGESC operational vehicles should be strategically positioned to herald the visibility of the agency, stressing that effective deployment of officers and vehicle would go a long way to re-position the organisation.
Durosinmi-Etti stated that current reality, particularly the waste challenge which is the result of the ongoing transition into the new waste management system, has necessitated that LAGESC braced up to the current intervention efforts with intelligence.
He urged officers of LAGESC to get involve in community engagement to curtail the wave of indiscriminate dumping of refuse on major streets and encourage Lagosians to use waste bags.
"You must be up and doing as well as proactive in the performance of your duties" he said, stressing that discipline, mental and physical fitness should be their watchwords.
He warned that LAGESC should not be seen by its staff as an avenue to extort people, saying that the administration of Mr. Akinwuni Ambode abhorred all uncivil practice and act of extortion.

Load more