The new iPhone X is one of the most technologically advanced and desired smartphones of 2017.
The only drawback is its price, which literally forces many of us to look for an alternative. Fortunately, there is one!
Simply check out which smartphones can compete with the new device from Apple.
You won't surprise anyone with a mobile phone anymore, not to mention branded super-affordable devices! Buy modern smartphones on Jiji  much cheaper than anywhere.
Wealthy people never pay more than necessary and that's why they have that money. Choose reasonable shopping with Jiji: a simple and intuitive interface, a huge range of products, instant search with filters, the ability to buy new or second-hand goods at the most attractive price, online communication with sellers on the site and high protection of users from scammers!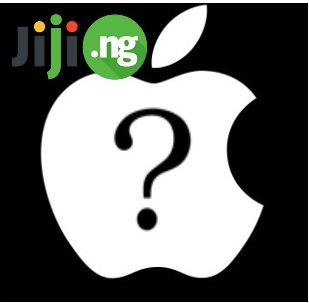 Galaxy S8
Galaxy S8 looks like an ideal rival to the iPhone X: both smartphones have an identical display diagonal and are equipped with organic matrices produced on the Samsung Display. Also, each device is the manufacturer's reference solution, available today.
Advantages of the Galaxy S8 compared to the iPhone X:
        

more compact case

        

larger display area

        

by far more affordable price.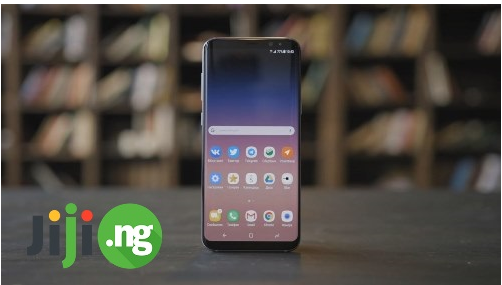 Xiaomi Mi Mix 2
The new development of the Chinese is primarily attractive because it is already the second representative of the frameless Xiaomi line, which in theory should provide for a smaller percentage of factory defects and, of course, a lower price.
In China Mi costs from $ 510, and it's twice as cheap as the iPhone X. Besides, Mi Mix 2 is made of ceramics!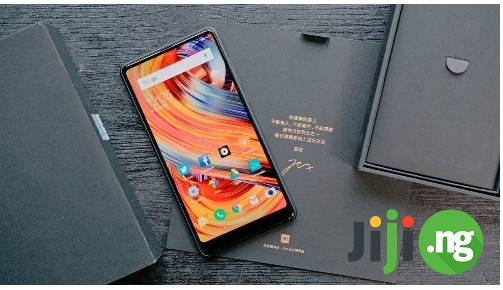 LG V30
LG V30 is the first smartphone that the company has put much thought into!
For example, the V30 is equipped with a 32-bit DAC from B & O Play and it will provide better sound in headphones than the iPhone X. And thanks to proprietary software, it acts as a universal device for recording and editing quality video!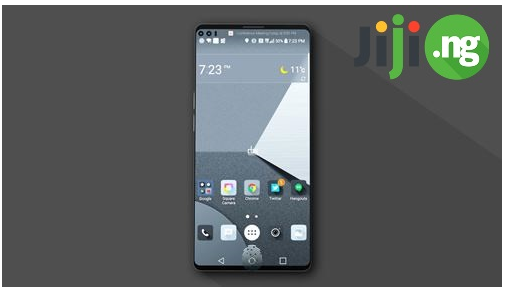 LG Q6
It's almost frameless and available anywhere. Moreover, it features durable case and proprietary face identification technology. These specs make the LG Q6 almost the best smartphone even outside its price range.
And you could buy four LG Q6s for the price of the iPhone X!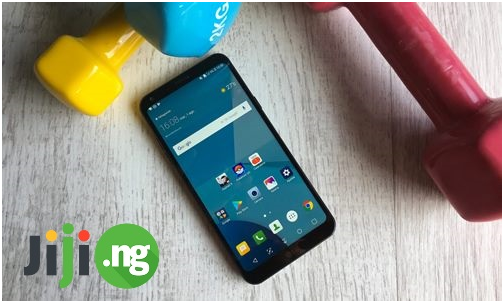 Essential Phone
Due to its spectacular appearance and almost frameless display, it is suitable for the role of an iPhone X analog.
It has an affordable price, a ceramic case and a revamped modular design, due to which you can significantly expand the functionality of your smartphone. Moreover, very soon 3.5 mm external connectors will be added to the device's functionality.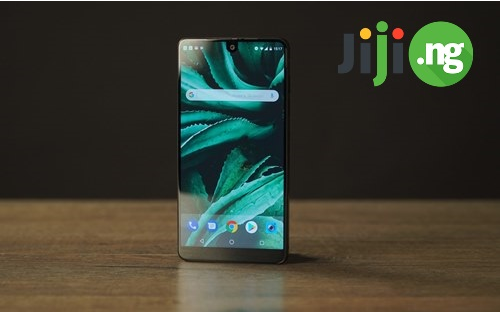 As you can see, spending a ton of dough on a smartphone with an apple on the case is not necessary at all – there are a lot of other decent options!

Load more