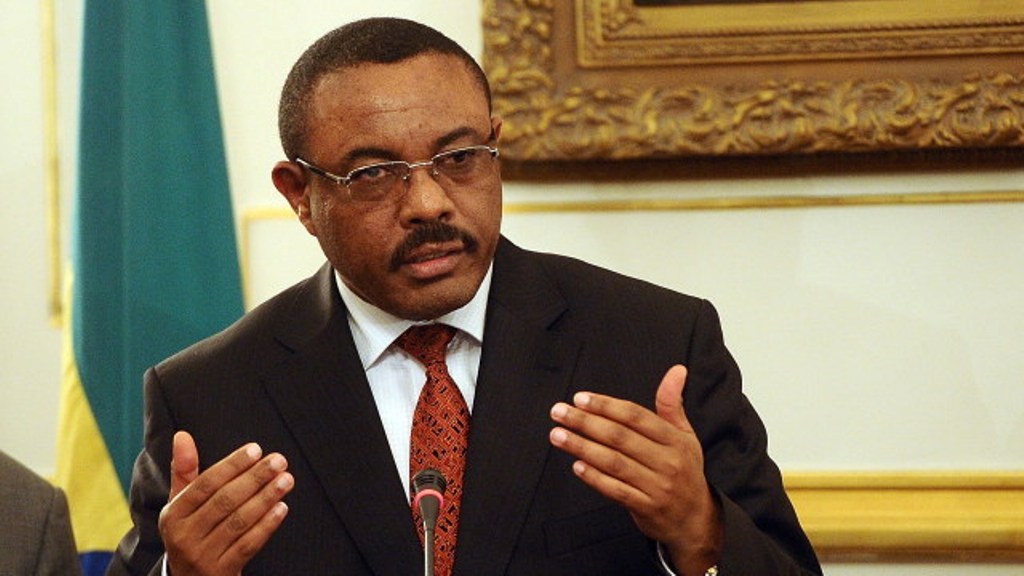 Ethiopia has no plans to impose martial law in the wake of the resignation of Prime Minister Hailemariam Desalegn, an official said on Friday.
Negeri Lencho, Minister of Ethiopia Government Communication Affairs Office, said speculations about martial law was groundless and unfounded.
"Martial law won't be a solution to people's economic and democratic demands, and those, who speculate that martial law will be imposed don't understand the legal framework under which it will be issued," he said.
Ethiopia had declared martial law in October 2016 in the wake of widespread protests in parts of the two most populous regional states of Amhara and Oromia.
The martial law was lifted in August 2017, after the easing of protests.
The unrest in 2016 led to the deaths of hundreds and was dubbed by analysts as the gravest challenge the ruling coalition, the Ethiopian People's Revolutionary Democratic Front, faced in 25 years.
However, sporadic deadly protests especially in Amhara and Oromia regional states in recent months have renewed fears about Ethiopia's stability, East Africa's largest economy.
Protesters accuse the central government based in Ethiopia's capital Addis Ababa of marginalising their political and economic demands.

Load more