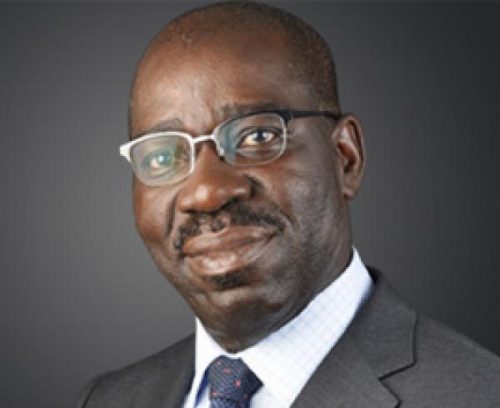 Edo Government says it will construct permanent shelter for indigenes of the state among victims of human trafficking and irregular migration currently being returned to the country.
Mrs Abieyuwa Onyemwense, Secretary of Edo Taskforce on Anti-Human Trafficking, disclosed this to newsmen in Benin on Friday.
Onyemwense said that the facility was necessary to fast-track the state government's short, medium and long-term objectives of rehabilitating and reintegrating the returnees into the society.
According to her, we are looking at building permanent shelters for the returnees. It is one of the initiatives of Edo Government to see an end to this menace; with that, we can do so much.
"The centre will serve to harmonise several activities and campaigns against irregular migration and human trafficking,'' she said,
Onyemwense said that the government's plans for receiving the returnees included medicals, payment of stipends, capacity-building and provision of starter-packs, reunion with families and regular monitoring and follow-ups.
"The returnees need a lot of guidance; we have a security team that does background checks right from when we receive them at the airports,'' she said.

Load more