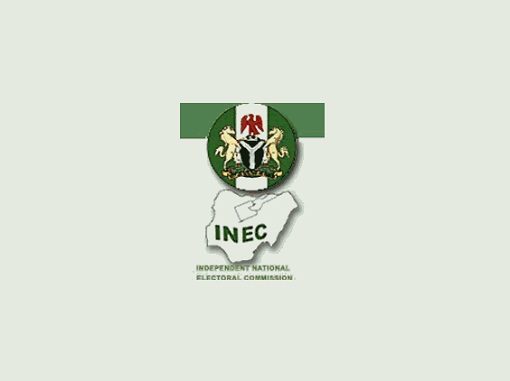 The Independent National Electoral Commission (INEC) has taken voter education to public schools in Bayelsa to inculcate the culture and ideals of democracy in students.
The education was held on Friday in Yenagoa at the Central Epie Secondary School Opolo, Yenagoa, Community Boys Secondary School Agudama-Epie, Yenagoa, and Community Secondary School, Kpantia, among others.
Mr Timidi Wariowei, the Director, Voter Education and Publicity of INEC in the state, said the programme was meant to equip the electorate with the power to determine who would lead them.
He urged the students to take advantage of the Voter Education Club to learn and educate others, especially their parents on the need to vote and be voted for.
"We are doing this to ensure that the children imbibe the culture and ideals of democracy and the electoral process.
"I believe it will stand them in a very good stead when they become adults and when they attain the voting age. So, the effort is to catch them young.
"The 2019 election is coming very soon, that is why we are doing what we are doing here today; the commission is doing everything within its powers to ensure that more Nigerians are aware of their civic rights.
"We want to get it right in 2019; so, we are exploiting every opportunity to get Nigerians informed on the need for proper participation in the electoral process.
"If you have attained the age of 18 years, I urge you to take advantage of the ongoing Continuous Voter Registration (CVR).
"Remember your vote is your power," he said.
The INEC team also presented books, handbooks and writing materials to the club members.

Load more