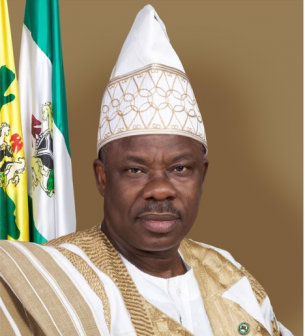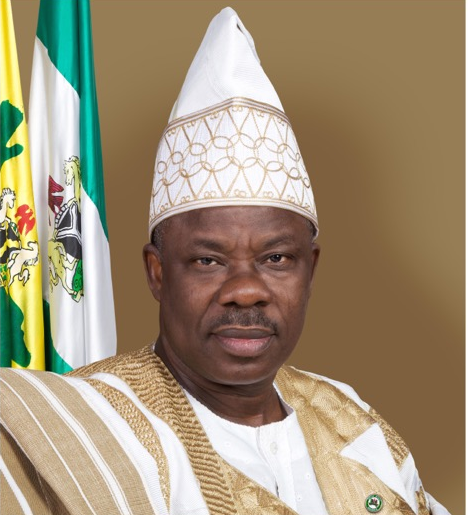 Adejoke Adeleye/Abeokuta
The Ogun State Government has restated its commitment to provide stable power supply to residents of the state.
Governor Ibikunle Amosun disclosed this at a stakeholders workshop with the eight independent power providers (IPPs) working on the 'Light Ogun' project.
Amosun who was represented by his Chief of Staff, Tolu Odebiyi said the state government remains "seriously committed to the project", adding that it would do its best to ensure its actualization.
He said Ogun State is now adjudged as the most industrialized state in Nigeria because it rakes in about 75 percent of Nigeria's foreign investment.
Amosun added that "the base for industrialization is stable power supply, and the best way to achieve that is to partner with Independent Power Providers. (IPPs)
While explaining the essence of the workshop, Amosun said "stable power supply is our goal in Ogun State. Last week we signed the Memorandum of Understanding (MOU) to kickstart this project.
"We're bringing all agencies and stakeholders in to clarify what they have signed and to let them know what we expect of the IPPs as a government."
Worried by the inevitable change in administration at the state level in 2019, the IPPs appealed to the state government to protect their investment even after a change in power.
Responding, the State's Attorney General, Dr. Olumide Ayeni said: "there is a Private-Public Partnership (PPP) legislative proposal on the desk of the state executive which would soon be passed to the state legislature to pass into enactment. "
"We want to ensure that these guarantees are institutionalized through adequate legislation."

Load more